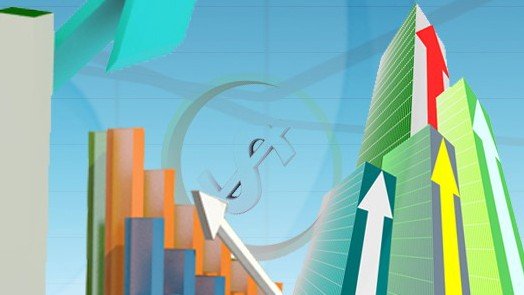 ---
ISLAMABAD:
The planning commission hinted at giving the social sector and infrastructure projects top priority in the upcoming budget.
The commission revealed this during its meeting in Islamabad.
In the upcoming budget, Rs621 billion have been allocated for the public sector development programme. Rs300 billion of this will be assigned to federal projects and the remaining Rs321 billion to provincial projects.
A 4.5 per cent GDP growth rate target was also set by the commission. Other targets included a 3.4 per cent growth in the agriculture sector, 5.6 per cent in the manufacturing sector and 4.7 per cent in the services sector.
An inflation rate of 8 per cent was also set.
COMMENTS
Comments are moderated and generally will be posted if they are on-topic and not abusive.
For more information, please see our Comments FAQ