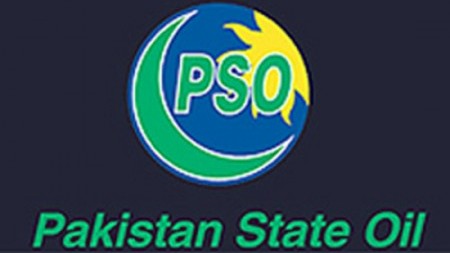 ---
KARACHI: The Pakistan Electric Power Company (Pepco) has paid Rs20 billion in dues to the Pakistan State Oil (PSO) to help ease its financial problems.

This has been done as per the government's commitment to the cash-strapped PSO whose total receivables have touched Rs129 billion. Muhammad Khalid, the Director General of Pepco, told The Express Tribune on Friday that the government's commitment is to arrange Rs116 billion for payment of circular debt involving energy sector companies and this will soon materialise.

PSO officials said that any amount coming from the power sector is more than welcome because of the rising receivables of the largest oil marketing company of the country. "Of course, we would want the outstanding dues from the power sector as soon as possible. In turn, the PSO has to pay its dues to local and international oil refineries and this is where the company puts any money that comes in," an official said.

Analysts say PSO needs huge amounts of money to pay its dues and Rs20 billion are not enough considering the huge receivables of the company. "PSO's daily oil dealings are worth more than Rs1 billion and Rs20 billion are not enough to end its cash problems," a PSO official said.

Published in the Express Tribune, May 22nd, 2010.