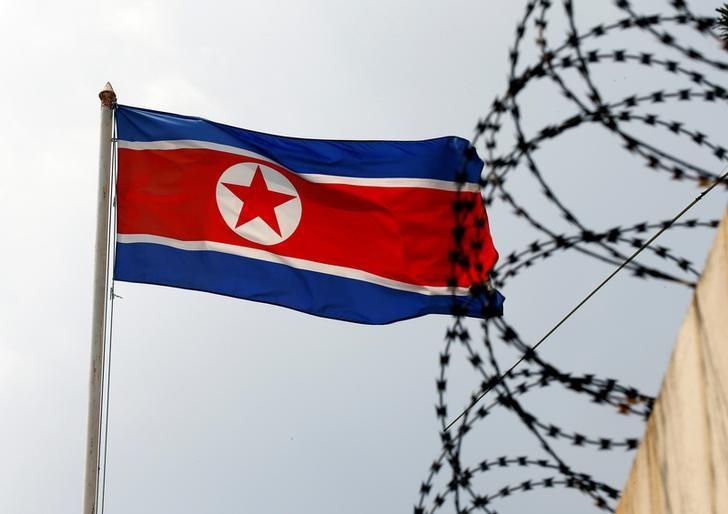 ---
KUALA LAMPUR: Malaysia said on Thursday that all its citizens are banned from travelling to North Korea until further notice due to escalating tensions on the Korean Peninsula as a result of Pyongyang's missile and nuclear development.

North Korea, Malaysia in bitter battle over Kim-Jong Nam's body

Malaysia is one of the handful of countries that still have friendly diplomatic ties with North Korea, but relations strained earlier this year after the murder of Kim Jong Un's half brother at Kuala Lumpur International Airport. The travel ban will be reviewed once the situation has returned to normal, the Malaysian foreign ministry said in a statement.

Malaysia's soccer team is scheduled to face North Korea in an Asian Cup tie in Pyongyang on Oct. 5, a match that been delayed twice due to security fears. It was not immediately clear if the team would be allowed to travel to Pyongyang despite the ban.

North Korea says Trump has 'declared war'

Earlier this month, North Korea fired a ballistic missile over Japan and into the Pacific, responding to new UN sanctions with what appeared to be its furthest-ever missile flight amid high tensions over its weapons programmes.

The launch, from near Pyongyang, came after the United Nations Security Council imposed an eighth set of measures on the isolated country over its ballistic missile and atomic weapons programmes. That followed its sixth nuclear test — by far its largest yet — earlier this month, which Pyongyang said was a hydrogen bomb small enough to fit onto a missile.
COMMENTS
Comments are moderated and generally will be posted if they are on-topic and not abusive.
For more information, please see our Comments FAQ