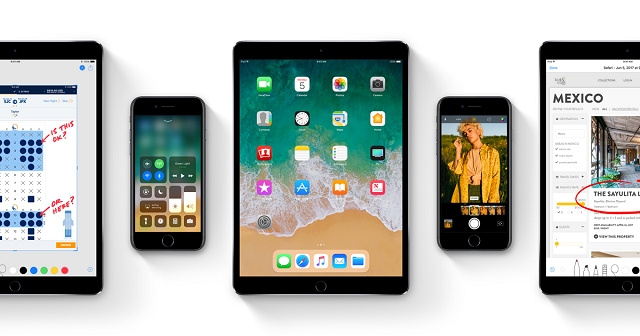 ---
The new iOS 11 released on Tuesday and has promised a host of new features for your iPhone or iPad. However, along with the update there comes a new unexpected feature.

The new OS will only support 64-bit apps, meaning if you are currently running 32-bit apps that haven't been updated, you are likely to face a problem.

In the current iOS version, Apple has built a tool that gives a specific guideline on what apps the new OS won't be supporting. Simply navigate to Settings -> General -> About -> Applications on your iPhone, and you'll get a list of the apps currently installed on your phone that haven't been updated for iOS 11.

With the new iOS 11, Apple revamps its App Store

Don't worry, the more frequently used apps have already switched to 64-bit with Apple making efforts to get developers to start switching their apps to 64-bit over the years.




So before updating to iOS 11, it's best to have an idea about what bit your apps are using and if you find many apps on the 32-bit version, it's time to let them go.

You might have to wait till 2018 to get your hands on an iPhone X

The odds are, if they haven't been updated already, they probably won't be.

This article originally appeared on The Verge.
COMMENTS
Comments are moderated and generally will be posted if they are on-topic and not abusive.
For more information, please see our Comments FAQ