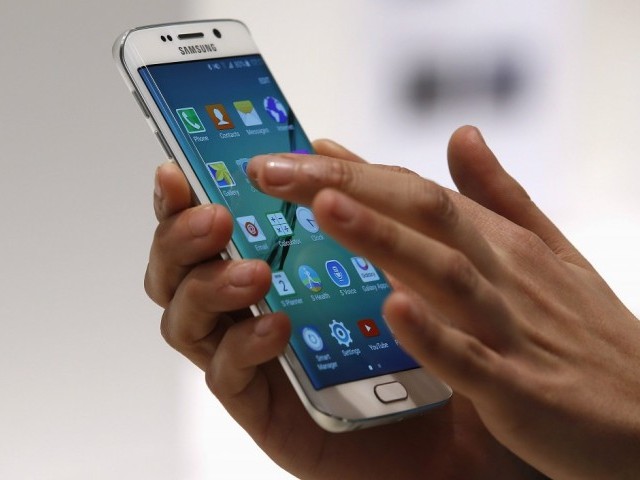 ---
ISLAMABAD: As more and more users sign up for ride-sharing applications in the twin cities of Islamabad and Rawalpindi, it seems the future for such applications lies in going small with existing and new services focusing on vehicles with smaller footprint – and bills.

The latest addition to the litany of ride-sharing services in the twin cities is the motorbike taxi-service Bykea.  It joins the likes of Al-Byke and Wheels which were all rolled out to much fanfare but have since found it difficult to grab as big of a foothold as their more illustrious cousins in Uber and Careem.

New ride-hailing service Paxi looks to go beyond apps

One of the reasons pegging back the service is that it is not preferred by women in the fast-expanding but largely conservative cities.

"Women and senior citizens are not our potential clients because of our eastern values and safety concerns, thus limiting the facility to male youth only," explained Ahmed, an employee at the new service Bykea at its office nestled in a Rawalpindi neighbourhood.

Espoused from the culture of bike riding by infamous 'Pindi boyz' or copied from other ventures internationally, Bykea is trying to not keep its proverbial eggs in one basket.

"Bykea is basically an all-in-one-app for transportation, delivery and payment services," noted its Marketing and Operations Assistant Manager Danish, noting that the app was also working in other major urban centres of the country including in Karachi and Lahore.

"You can order a movie ticket, a meal from a restaurant, deposit utility bill or ask for anything from the bazaar or from your home or office to be delivered to any required destination, it's all in one facility."

Addressing safety concerns for those willing to share the ride, he said that they had taken specific measures to ensure health and safety of both partners (the bike rider) and customers.

"The company provides accidental insurance," he added.

While securing a customer base is looked as the golden goose for any company, for startups like Bykea, a key challenge is to also secure those who would be willing to contribute their services and vehicles to the economic cycle.

"We have over 3,000 partners across the country. Affordable investment and self-employment are attractive, encouraging unemployed youth from the lower middle class to opt for becoming a partner in the app-based facility," said Rameez, an associate
trainer at Bykea's Rawalpindi terminal.

Business is slowly ticking upwards.

Uber collaborates with Seed Out to create extra income opportunities

"I am a partner here. I can make seven rides a day over nine hours and earn around Rs1,250," remarked Zeeshan, a partner.

Qasim, a client, pointed out a potential flaw in the system where competitors such as Uber and Careem win. "This facility is a fair-weather choice – especially for riding in the congested areas of the city - but during rain or thunderstorm, you cannot take the risk (to travel by bike) and are forced to opt for another option."

But the service is not breaking new ground in the country with others like Cargar having launched in the capital last year to much fanfare but then dropped off the radar.

Uber goes 'mini'

In a move which is likely to further infuriate taxi drivers in the capital, ride-sharing giant Uber has decided to open up the field to smaller cars, inducting the Suzuki Mehran into its fleet and offering prices which are "cheaper than a cup of coffee".

The base fare for UberMINI is priced at Rs50, with a per kilometre charge of Rs4 and a minimum rate of Rs75.

Published in The Express Tribune, September 18th, 2017.
COMMENTS
Comments are moderated and generally will be posted if they are on-topic and not abusive.
For more information, please see our Comments FAQ