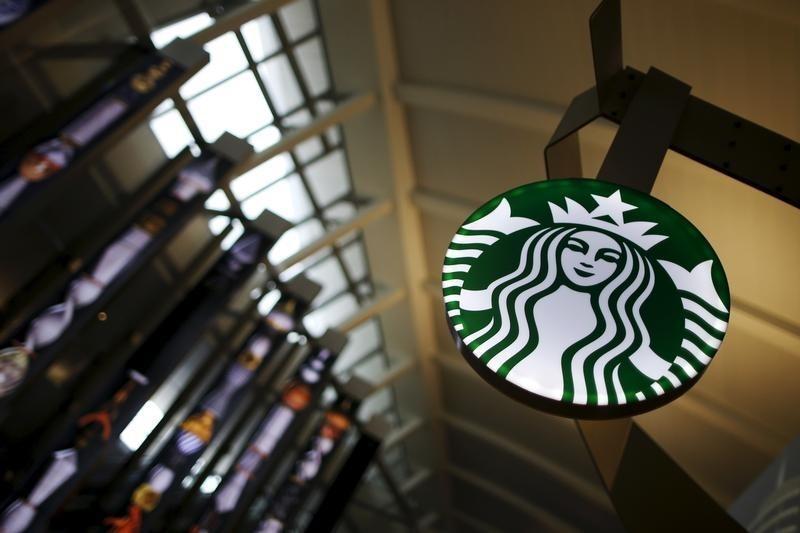 ---
Starbucks is reportedly updating its wireless charging pads in order to support the iPhone X and iPhone 8, according to SlashGear.

Starbucks previously partnered with Powermat that was selling consumer charging pads but not those that were compatible with the forthcoming iPhones.

Apple unveils $999 iPhone X to mark 10th anniversary

Powermat has now rolled out an update to its charging pads in Starbucks that will recognize the new iPhones. Since the company's system is cloud-connected and linked to a central system, all they need to do is update the software rather than have Starbucks manually replace charging pads.


Powermat hasn't confirmed which location will first see the update but this move certainly complements Apple's wireless technology goal layed out during the iPhone X launch.

This article originally appeared on SlashGear.