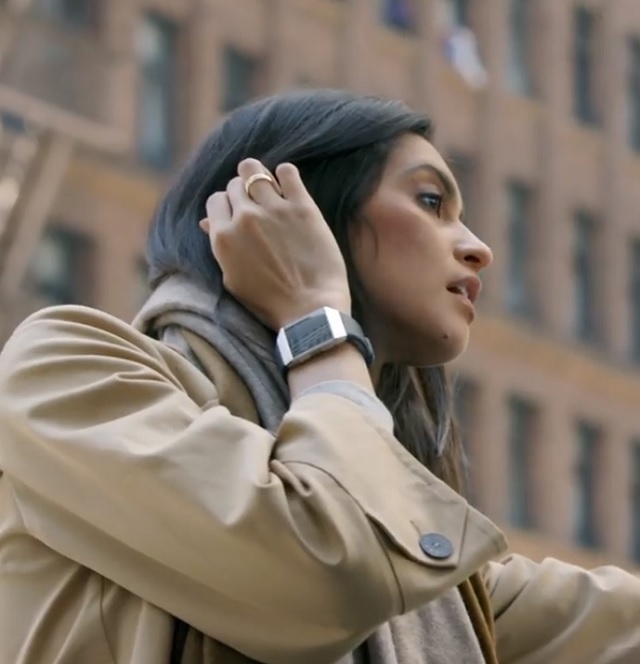 ---
Fitbit health monitoring capabilities look to be getting a boost as the company is devising a way for people to monitor their diabetes directly on their wrists.

According to an announcement, the new Fitbit Ionic smartwatch plans to go beyond just fitness tracking and has teamed up with a major medical device maker Dexcom to add a diabetes monitoring function on its device.

According to the new initiative, Dexcom's data will be shared with Fitbit who as a result will display glucose levels alongside steps, heart rate, and other stats on the device.

Fitbit launches new smartwatch to take on Apple Watch

The partnership won't give the smartwatch continuous glucose monitoring capabilities on its own — patients will have to connect one of Dexcom's devices to their Fitbit app — but having the data readily available on your wrist, much like your heart rate, is certainly a much-needed convenience.

Fitbit shares jumped up 13 per cent immediately following the announcement, according to MarketWatch.

The Ionic smartwatch will feature GPS, heart rate tracking, water resistance up to 50 meters, Fitbit Pay, on-board music, multiple clock faces and a battery that will last more than four days, the company said in a statement.

Initially, the smartwatch won't release with the Dexcom features with the two companies suggesting to start the initiative sometime in 2018.

Back in June, Dexcom named as an upcoming feature for the Apple Watch in June but just as a projection from the iPhone app, not a Fitbit like connected experience.

The smartwatch that begins where the Apple Watch ends

Rumors suggest Apple is working on its own in-house continuous glucose monitor for a future version of the Watch, a feature that Fitbit would definitely like to have.

For now, they'll have to make do with partnerships to bring diabetes monitoring to their products.

This article originally appeared on Mashable.