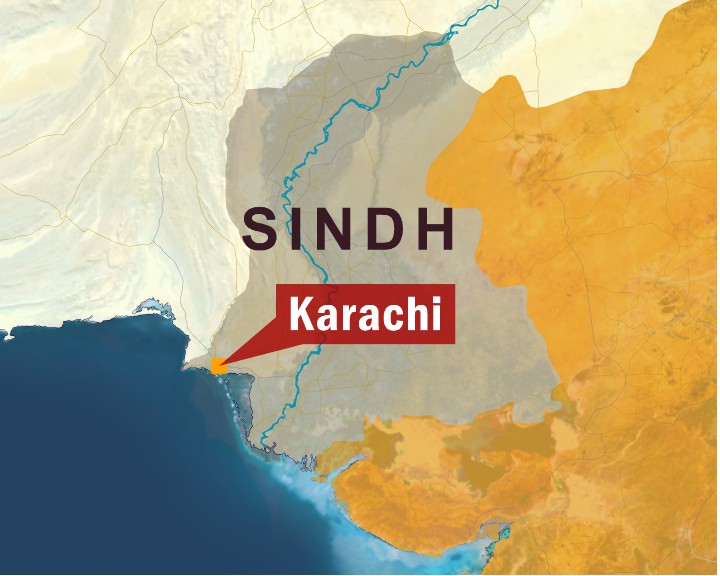 ---
Schools and colleges in Karachi reopened after being closed on Thursday in view of the worsening violence in the city.
Thirty people were killed in the city in the past two days. The situation is much better now after political parties and security agencies clamped down on the city.
The city painted a positive picture with shops and markets resuming business and CNG and petrol pumps restarting their operations.
On the security front, the number of rangers personnel in Orangi Town, Qasba, Banaras and Shah Faisal Colony have been increased.
The government was compelled to hand over security of the city to the rangers after a deadly spate of violence.