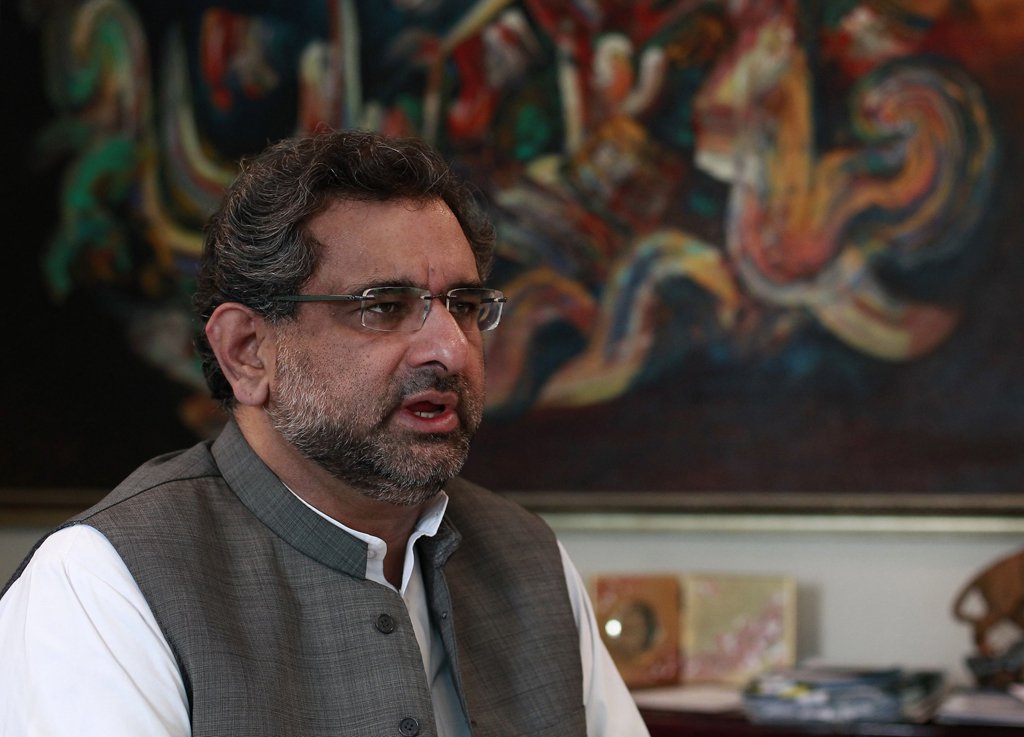 ---
Prime Minister Shahid Khaqan Abbasi said on Sunday that the Centre would assist the Sindh government in compensating and providing relief to the citizens of Karachi affected by the recent heavy rainfall in the city.

The PM held a meeting in Islamabad to review the post-rain situation in the metropolis., Express News reported. He was briefed about the the losses incurred by Karachi's citizens because of the downpour and the damage caused to the city's infrastructure.

Abbasi observed that measures needed to be taken immediately to provide relief to the distressed citizens  of Karachi.

Karachi residents' ire rises with each raindrop

He ordered the federal government officials concerned to financially help the Sindh government in rehabilitating and compensating the people affected by the rain. He also directed them to help the provincial government in recovering from the damages inflicted by the showers.

At least 20 people died in various incidents linked to the heavy rainfall that lashed the city on Thursday. According to Karachi Traders Union chief Ateequr Rehman, traders suffered a loss of millions because of rain.