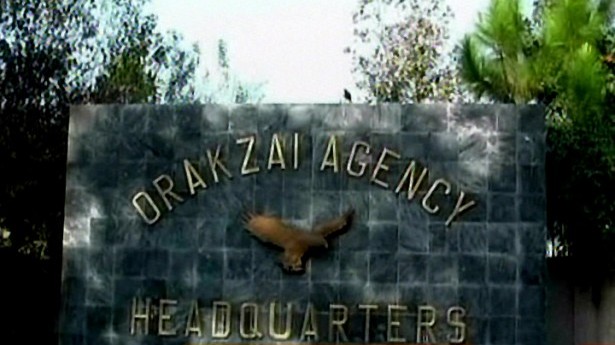 ---
ORAKZAI: Battles in Orakzai Agency between security forces and Taliban insurgents killed 24 militants on Friday.

The clash took place in the Daray-toi area of upper Orakzai Agency.

Two security personnel were hurt in the firefight.

In other areas of Orakzai Agency, 20 terrorists were killed and another 15 were injured - in an engagement with the security forces in the Darobi area.