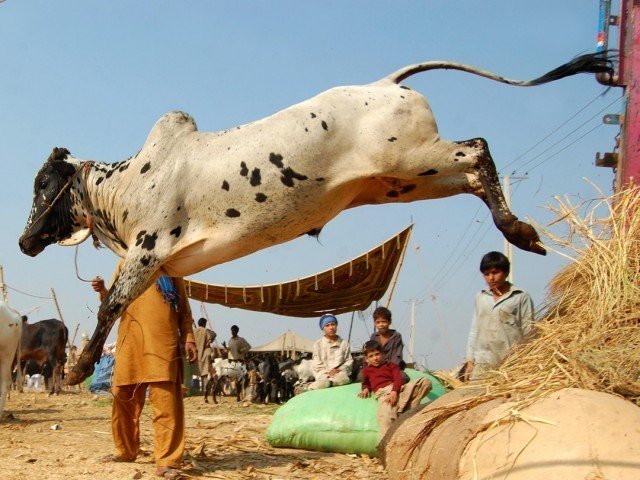 ---
PESHAWAR: The Peshawar district administration on Tuesday banned the collection of animal hides in the city, expressing fears that terrorists may collect the hides and then use them to propagate terrorism. A notification in this regards was issued by the deputy commissioner office on Tuesday. The official explained that they had learnt that people are often harassed and forced by miscreants during Eidul Azha to hand over hides of their sacrificial animals. Moreover, announcements are made through loudspeakers urging people to give hides to miscreants. The administration was apprehensive that these hides are likely to be used by terrorists to either fund or to help conduct terrorist activity in the city. However, the conundrum did not end there. The district administration noted that slaughtering animals and then dumping their remains, including hides, openly was not conducive to the cleanliness of the city apart from posing a health hazard.

Published in The Express Tribune, August 30th, 2017.
COMMENTS
Comments are moderated and generally will be posted if they are on-topic and not abusive.
For more information, please see our Comments FAQ