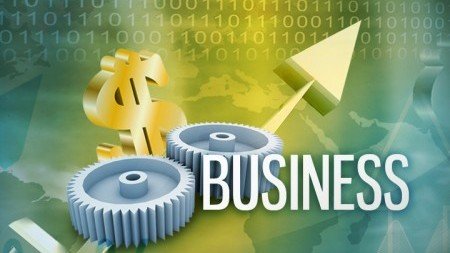 ---
KARACHI: The Competition Commission of Pakistan (CCP) has issued two show-cause notices to the Ace Group of Industries for deceptive marketing practices.

The notices are for the fraudulent use of trademarks belonging to BMW (Bayerische Motoren Werke Aktiengesellschaft) and The Harley Davidson group, property of H-D Michigan LLC. The two companies had filed complaints with the CCP alleging that the Ace Group of Industries had been using their trademarks for its products as well as advertising them on its website. This was in violation of Section 10 of the Competition Ordinance and the commission initiated an enquiry under Section 37 of the Competition Ordinance, 2010 which was concluded vide enquiry report dated May 17, 2010.

The show-cause notices say the Ace Group admitted the unauthorised use of the complainants' trademarks in comments that they made during the course of the investigation. The notices further say that the Ace Group tried to mislead customers into believing that the garments it was advertising on its website belonged to Harley Davidson and BMW. This, according to what the CCP found, was false and constitutes 'deceptive marketing practices' and is a violation in terms of Section 10 (1) & (2) (c) of the ordinance.

The Ace Group has been called upon to show written cause why the penalty for the said decisions should not be imposed under Section 38 of the ordinance. They will have to do this in writing within 14 days of the receipt of the show-cause notices in a hearing before the Commission on June 3, 2010.

Published in the Express Tribune, May 21st, 2010.
COMMENTS
Comments are moderated and generally will be posted if they are on-topic and not abusive.
For more information, please see our Comments FAQ