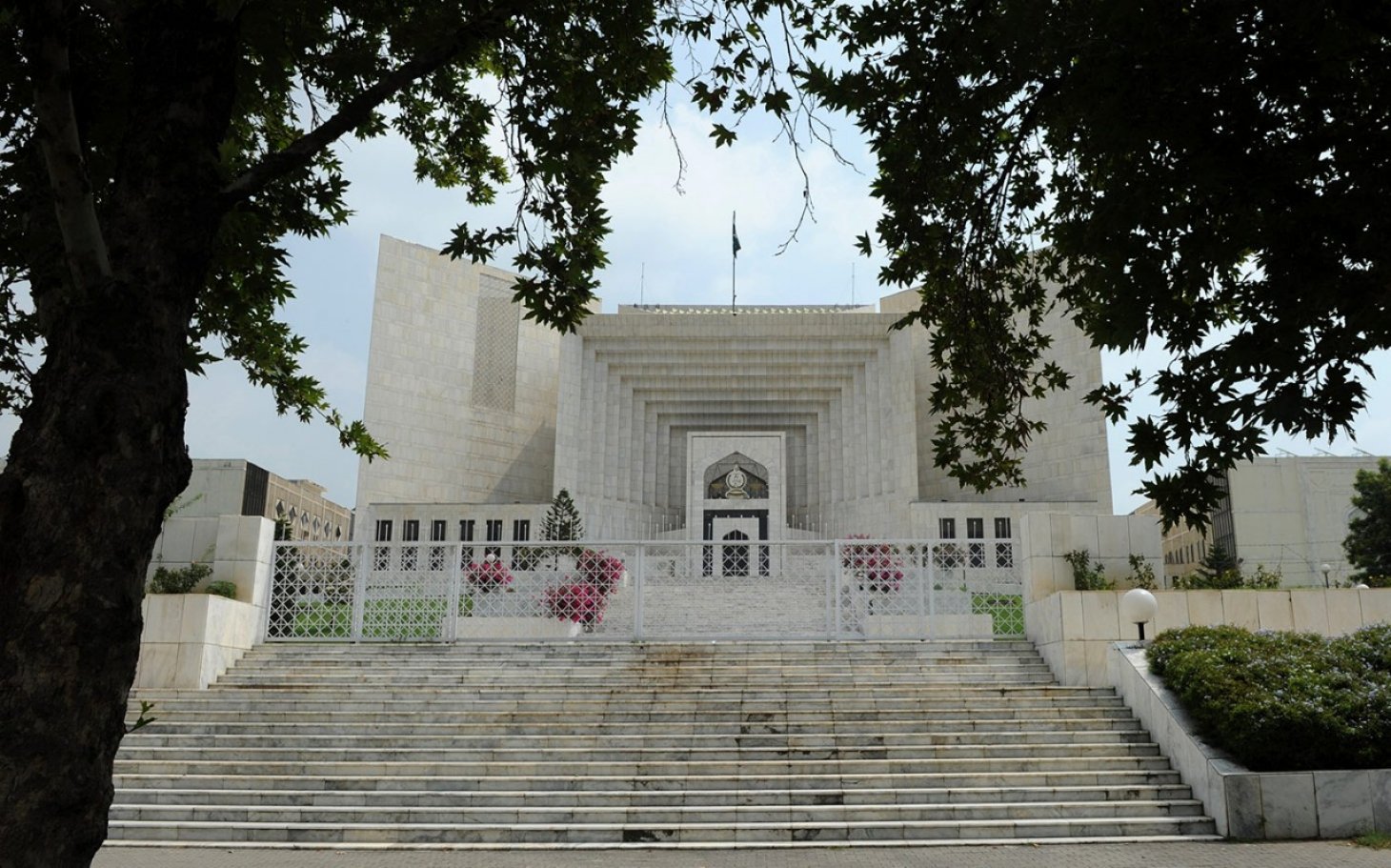 ---
ISLAMABAD: The Supreme Court Registrar Office has provided to the National Accountability Bureau (NAB) three more certified copies of nine volumes of the Joint Investigation Team (JIT) report on the murky business dealings of the Sharif family.

Last month, a five-member judge of the apex court unanimously disqualified Nawaz Sharif from holding any public office and directed NAB to file references against Sharif, his sons, daughter, son-in-law and Ishaq Dar.

LHC wants answers from Nawaz, Shehbaz

The Registrar Office, however, once again declined a NAB request for copies of Volume 10 of the JIT report.

"Please furnish the complete set of [the] JIT report along with annexure for filing of the references before the accountability court," the NAB had said in an application submitted to the top court.

Earlier, the NAB had been provided with one certified copy of the nine volumes of the JIT report in response to its request.

SC registrar rejects NAB request for volume 10 of JIT report

The top anti-graft watchdog said it needed at least three more certified and complete copies, including those of Volume 10, to finalise references in accordance with the Supreme Court verdict.

The Volume 10 of the report contains details of mutual legal assistance (MLA) with various countries.

Sources told The Express Tribune that NAB would file another request in the apex court, seeking an original copy of  Volume 10 of the JIT report.


COMMENTS (2)
Comments are moderated and generally will be posted if they are on-topic and not abusive.
For more information, please see our Comments FAQ