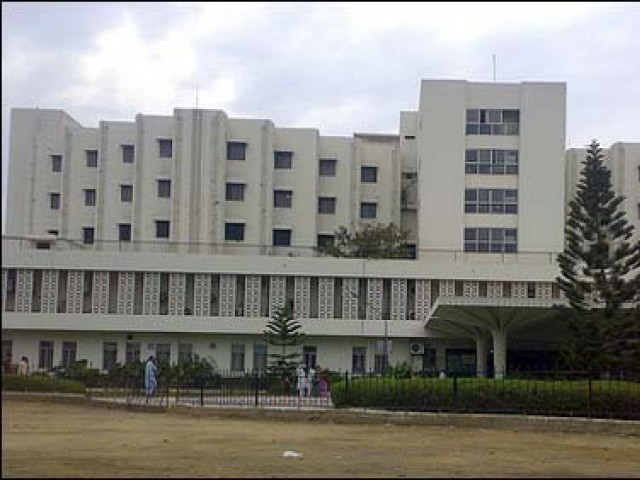 ---
HYDERABAD: Having introduced the National Institute of Cardio Vascular Diseases (NICVD), Karachi to Hyderabad, the health department is trying to open a branch of the Sindh Institute of Urology and Transplantation (SIUT) in the city. Health Minister Dr Sikandar Mandhro told a press conference in Hyderabad on Friday that the health ministry is now trying to establish a centre of Dr Adeeb Rizvi's SIUT in Hyderabad.
On Thursday, Liaquat University Hospital signed an agreement with NICVD under which the hospitals' three-storey cardiology building will be handed over to the latter for five years.
"It will be the same as the NICVD opening its branch in Hyderabad and will provide the same standard of cardiac healthcare services that it provides in Karachi," the minister said.

NICVD takes charge of cardiac centres of Liaquat University Hospital

Responding to a query about the reported cases of chikungunya virus in Tharparkar, he denied allegations of an outbreak having occurred in that district. He said that he had personally visited health facilities in Tharparkar where he found only one case of chikungunya against media reports of around 80 cases.
According to him, a team of the Field Emergency Laboratory Testing Programme was sent to Tharparkar on Wednesday to carry out blood tests of suspected cases. "The virus has frightened people in many places," he said, "Around 75,000 people in Karachi's hospitals were examined as suspected cases of the virus but only a few among them were actually infected," he added.

Bilawal inaugurates first NICVD centre in Larkana

He also said that over 5,400 Sindh Public Service Commission-certified doctors who have cleared the examination will begin their duties within a month or two. Mandhro said that for the first time in history such a large number of doctors are being appointed en masse, adding that it reflects the provincial governments' commitment to providing high-quality health services.