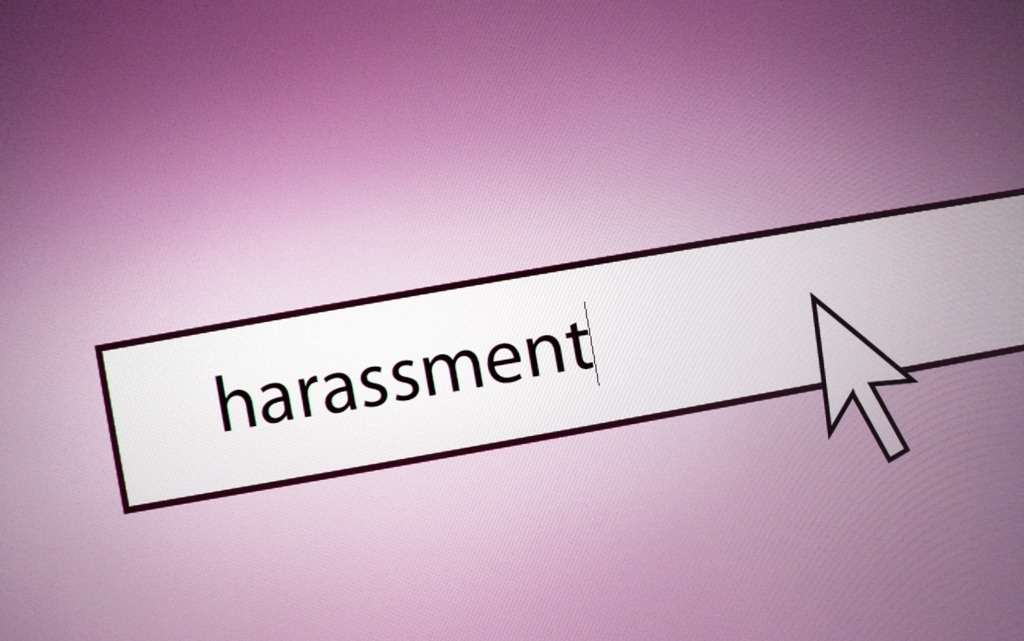 ---
HYDERABAD: In the wake of the alleged harassment of a Sindh High Court (SHC) judge, the Sindh High Court Bar Association (SHCBA), Hyderabad, while condemning the incident, has demanded a screening of the security squad provided to judges.

A meeting of the SHCBA's managing committee in Hyderabad lamented on Wednesday that no action has been taken against the persons who allegedly stopped a SHC judge's car in the red zone area and threatened and harassed the judge.

"... it is a very alarming situation that a sitting judge of the SHC has been victimised in broad day light in the presence of a security squad and the squad remained silent." The SHCBA demanded strict disciplinary action against the squad's in charge and the team accompanying the judge.

The meeting, chaired by SHCBA President Advocate Ayaz Hussain Tunio, also condemned the enforced disappearances of the political workers and activists in Sindh and a raid by the law enforcement agencies at the residence of SHCBA member Advocate Qalandar Bux Laghari.
COMMENTS
Comments are moderated and generally will be posted if they are on-topic and not abusive.
For more information, please see our Comments FAQ