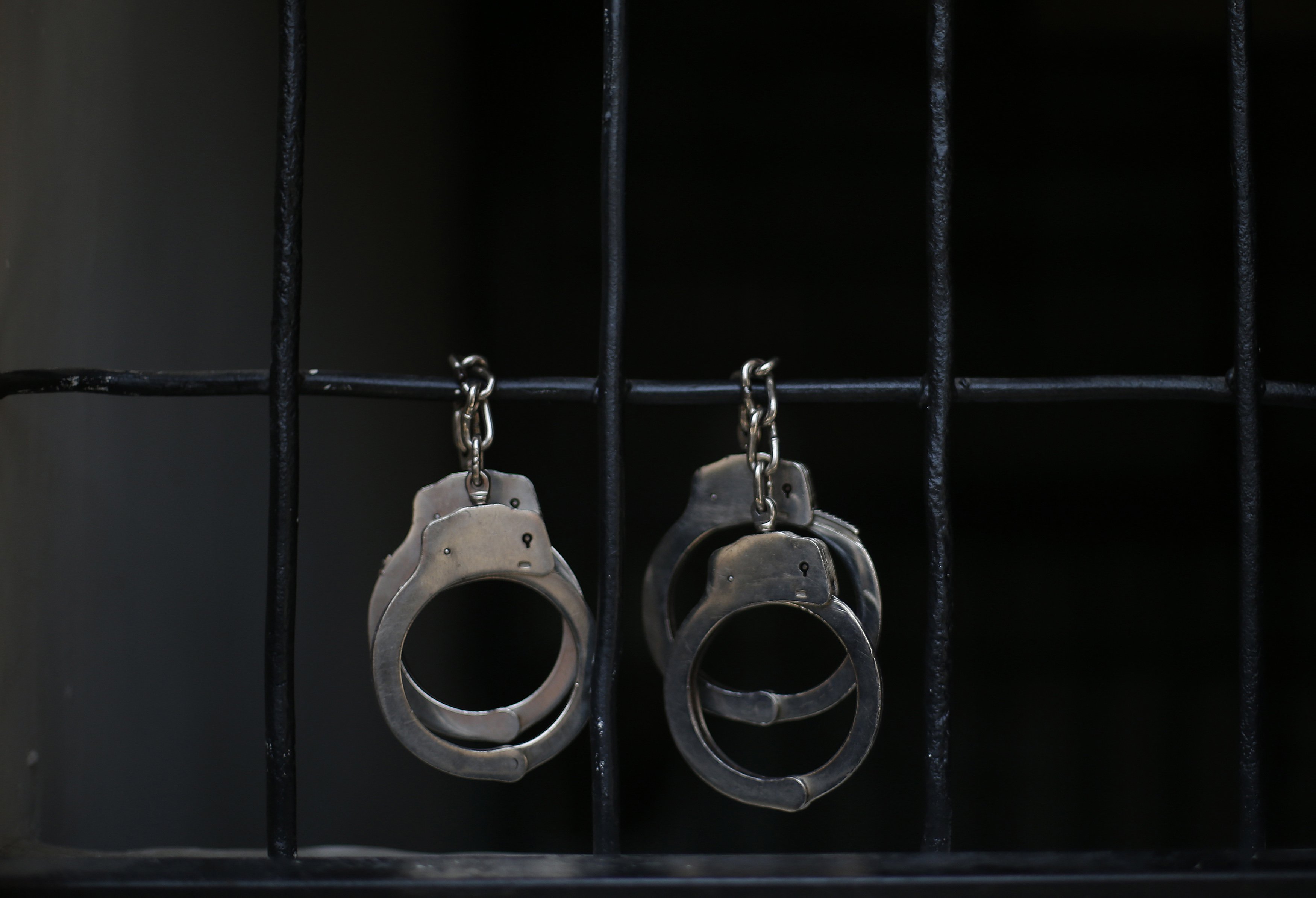 ---
KARACHI: Criminal Investigation Agency police claimed on Tuesday to have busted a gang allegedly involved in short term kidnappings in Karachi and recovered an abducted doctor in their captivity.

According to the police officials, a man, Shahzad, informed the police via helpline 15 that his brother, Dr Syed Saeed Akhtar, had been kidnapped and the kidnappers were demanding Rs100,000 ransom money for his release.

Upon receiving the information, the Gizri police reached Phase-IV and found the car in which the kidnappers had held the doctor hostage at gunpoint. The police officials said Dr Akhtar and his servant, Irfan, were kidnapped from their private hospital in Korangi neighbourhood. The culprits demanded more money for the captives' release after they were paid the ransom of Rs100,000 by Shahzad.

Retired Karachi cop arrested for posing as Islamabad SSP

SP Amjad Hayat said the police arrested all the three kidnappers who were identified as Shahrukh, Haseebul Hassan and Farhan. The police also recovered ransom money and a pistol from their possession.  A case was registered against the suspects while further investigations are under way.