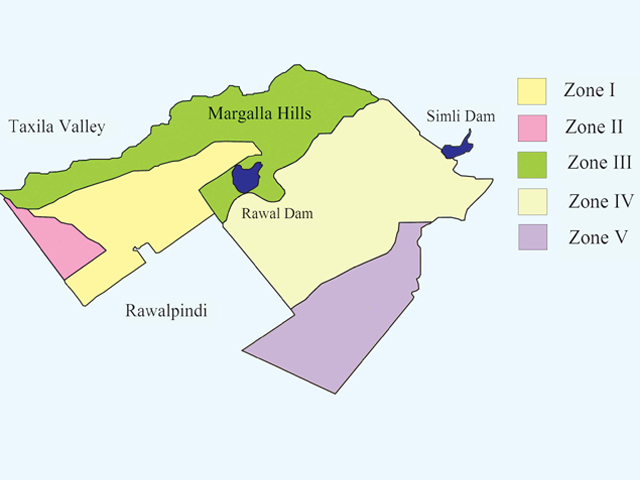 ---
PESHAWAR: At least 60 suspected militants and two security officials were killed when paramilitary troops repulsed an attack on a checkpoint in the Orakzai tribal region on Wednesday, officials said.

At least 17 militants and 21 security officials were also injured in fighting that took place in the Daboori area of Upper Orakzai Agency. The fighting erupted after more than 200 heavily-armed Taliban fighters attacked the checkpoint. Following the attack, security forces also targeted militant hideouts in upper parts of Orakzai, but there were no causalities. Local sources added that five militants were killed when warplanes bombed bases of insurgents in the area. Daboori was the scene of a massive militant attack on May 10.

Nine troops of paramilitary Frontier Corps were killed in that attack, which saw their outpost overrun by militants. The military claimed that 37 extremists were killed in the counterattack. More than a month ago, officials had claimed Taliban insurgents were "fleeing" to the Tirah Valley in Khyber Agency following their defeat in Orakzai. Analysts differ on the military's claims of successes in the four-month long operation in Orakzai Agency. "Security forces should clear the whole agency of militants in the next 35-40 days.

But this is the fiercest fight for the military because militants regrouped in Orakzai Agency after the South Waziristan operation," said defence analyst Ikram Sehgal. "They have been successful in Swat and South Waziristan and they will be successful again," he added. However, Rustam Shah Mohmand, regional analyst, is sceptical of the Orakzai operation. "The military has killed thousands of civilians in this operation, which has forced people to side with insurgents," he commented. Security forces say they have cleared Lower sub-division of Orakzai Agency earlier in April after the operation was launched on March 24.

They also claim to have killed 700 militants since then. However, the claim cannot be verified independently as the area is inaccessible to aid workers and journalists. Akhunzada Aslam Farooqui is the leader of the militant movement in Orakzai Agency, The Long War Journal reports. Farooqui, once a close aide of Afghan Taliban spiritual leader Mullah Omar, took command of the Taliban after Hakimullah Mehsud was moved to lead the movement in the tribal areas and in the northwest.

Published in the Express Tribune, May 20th, 2010.
COMMENTS
Comments are moderated and generally will be posted if they are on-topic and not abusive.
For more information, please see our Comments FAQ