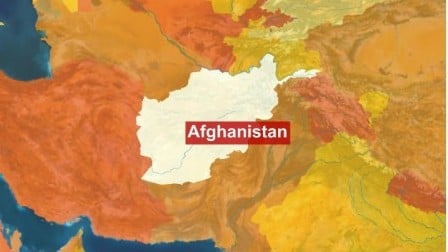 ---
KABUL: Reconciliation efforts with insurgents is critical for Afghanistan's stability, Nato's top diplomat for the country said on Wednesday, but he warned against compromises with hard line Taliban factions.

Mark Sedwill said the international community was behind President Hamid Karzai for reaching out to those militants who are willing to renounce violence. Karzai will host a grand assembly of Afghans later this month to present his draft for negotiations with the Taliban and to seek advice from delegates on peace moves. "There won't be stability in Afghanistan if there is just some side deal with members of the Taliban or certain factions within the Taliban that compromises those rights, because then other communities within Afghanistan won't accept the outcome. There has to be a settlement that is genuinely inclusive and respects the rights of everybody," he told a news conference.

More than nine years after their ouster from power by USbacked forces, the Taliban have made a comeback despite the presence of some 140,000 foreign troops led by Nato and the U.S. military in Afghanistan. Karzai's latest peace plan pushes for the reintegration of Taliban's foot soldiers and proposes the removal of the names of insurgent leaders from a UN sanctions list and possibly giving them asylum overseas. The Taliban have repeatedly rejected Karzai's peace overtures in recent years, saying they will not engage in any peace talks as long as foreign troops remained in Afghanistan.

Published in the Express Tribune, May 20th, 2010.
COMMENTS
Comments are moderated and generally will be posted if they are on-topic and not abusive.
For more information, please see our Comments FAQ