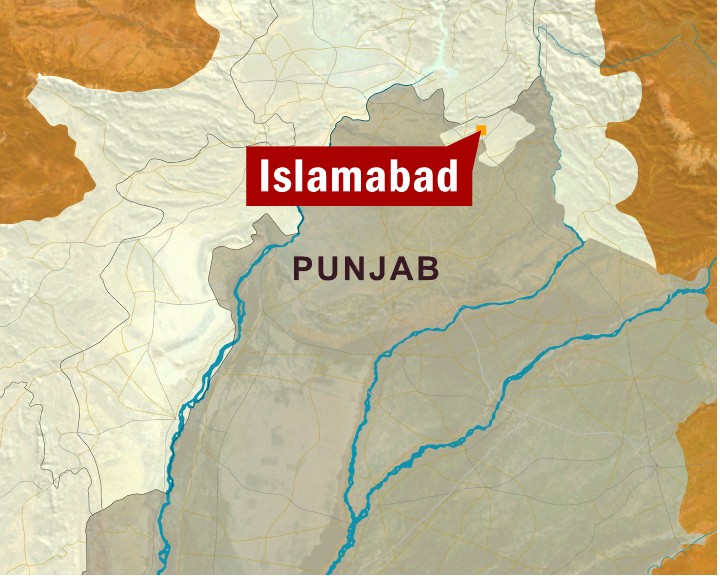 ---
ISLAMABAD: The Federal Investigation Agency (FIA) is facing severe problems in carrying out fieldwork because of a significant shortage of staff.

An FIA official, who spoke on the condition of anonymity, said 436 vacancies had been advertised last year. However, the Interior Ministry banned recruitment till further notice. The official said there were more than 600 vacancies in the Agency, including three for the posts of Additional Director General and 12 for the posts of Director.

This has resulted in an understaffed FIA, where field officers, whose main responsibility is to carry out investigative tasks, are being made to share the load of administrative work. Many positions for these officers were left vacant and new ones were created, as more staff was assigned to clerical chores. Senior officials of different wings have decided to recruit people on contracts to fulfil the acute shortage of manpower. "The FIA authorities have again decided to recruit people on contract to address this problem.

This will be more expensive and cannot be sustained in the long-term," he said. The FIA had made a similar attempt before but the plan did not materialise because DG Khosa was transferred. "The present Director-General Zafarullah Khan is not making a serious effort to recruit more people despite pressure from his senior officers," the FIA official said.

However Khan, when contacted, said these positions will be filled as soon as the government lifts the ban on recruitment. The government has stopped further recruitment and this can only be resumed once the restrictions are lifted, he said. He rejected claims that the Agency was short-staffed. "This understaffing is not creating any problems for us," he said. "In fact, it is easy to administer and manage a small organisation with less people," he added. Last year, the FIA reshuffled many senior officials at its headquarters in Islamabad to maintain the flow of work.

A Director was transferred from Peshawar to Islamabad to fill the vacancy of Director, Administration. Similarly, Director, Intellectual Property Rights, Shahid Nadeem Baloch, was transferred to fill the vacancy of Director, Cyber Crime. Director, Special Investigation Unit Liaqat Ali Saleemi was posted as Director, Intellectual Property Rights and the post of Director, Special Investigations Unit has been vacant ever since.

Currently, only two Investigation Officers are working on a two-year contract, both in the FIA Cyber Crime Unit. Officials claimed that last year, when a senior officer tried to protest the ban on the recruitments by the Interior Ministry, he was transferred from the post of Director, Administration. A summary about this issue has been has been forwarded to the Interior Ministry. Currently, there are just over 3,500 officials working in the FIA throughout the country, out of which 1200 are under direct control of the headquarters.

Published in the Express Tribune, May 20th, 2010.
COMMENTS
Comments are moderated and generally will be posted if they are on-topic and not abusive.
For more information, please see our Comments FAQ