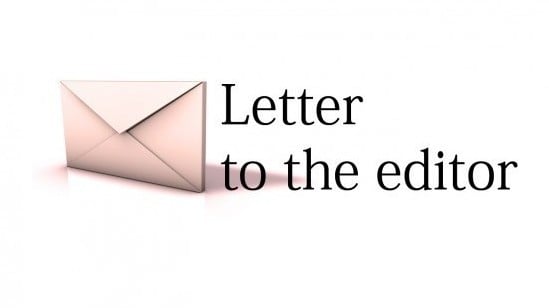 ---
KARACHI: This is with reference to your report of May 18 titled 'I am still heartbroken: Ajmal'.

My question is that why are we all so focused on the last over? We need to see the final in its totality. Saeed Ajmal is surely not to blame — and if we must blame anyone it would have to be the captain of the team, Shahid Afridi. After all, it was because of his planning that a team which needed over 120 runs in the last ten over still managed to win the match.

Having said that the innings that Mike Hussey played was what even a batsman as talented as him would have once in a lifetime. Hussey's inning was truly out of this world and in the end the better team won the match. Saeed Ajmal himself should understand this and should stop feeling bad because any good bowler would be hard pressed to perform in the face of such brilliant batting.

Published in the Express Tribune, May 20th, 2010.
COMMENTS
Comments are moderated and generally will be posted if they are on-topic and not abusive.
For more information, please see our Comments FAQ