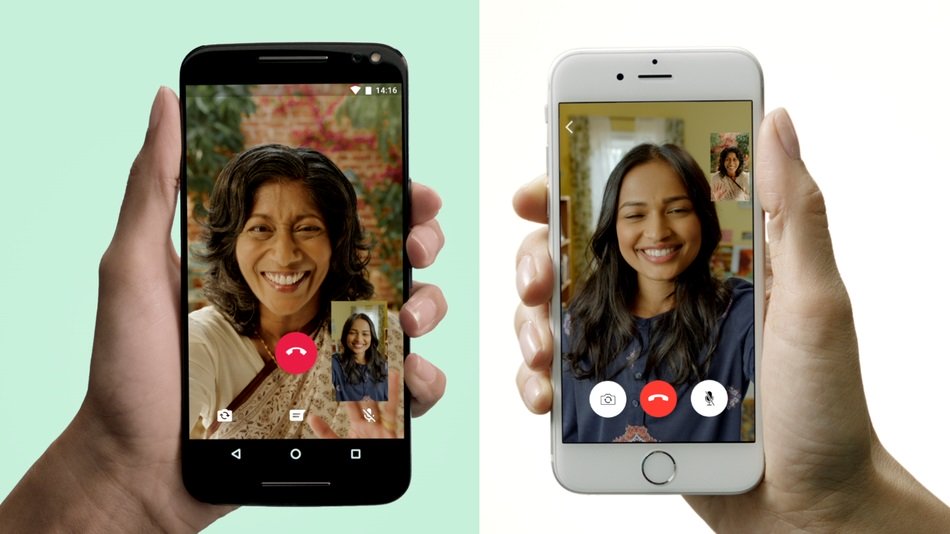 ---
The expat community living in United Arab Emirates (UAE) can finally rejoice as WhatsApp on Thursday reportedly enabled voice and video call features for users in the country.

Video and voice calls on the messaging services, including WhatsApp, using Voice over Internet Protocol (VoIP) services were previously blocked in the country.

WhatsApp rolls out major update for iPhone users

Many WhatsApp users in the country took to social media confirming that both, video and voice calls, are working now.

https://twitter.com/simaelamine/status/877765196361551872


#Whatsapp Video and Voice calling has now been enabled for UAE. Spread the word. #Dubai #AbuDhabi

— Akshar | اكشار (@akshaaaaar) June 22, 2017


https://twitter.com/ItnaSarah/status/877768182919905280

https://twitter.com/zzaheenn/status/877792918345441280

Users have been able to place the calls using du or Etisalat networks within the UAE and abroad, Gulf News reported. The features are also working on WiFi connections.


#WhatsApp Calls are now working in #UAE. Wonder for how long? Hurry up, make those calls before it's closed again. #mydubai #Dubai

— Bashar Hilal (@bhilal85) June 22, 2017


However, for how long the services will be available is still unclear as there has been no change in the official policy regarding VoIP services. Further, there has also been no official announcement from WhatsApp.

WhatsApp's latest feature could make messaging much easier

VoIP services, including video-calling, are restricted by the Telecommunications Regulatory Authority in the UAE and only licensed providers are allowed to offer such services. In statement issued earlier today, TRA said, "There is no change in the UAE's policy on voice over Internet Protocol (VoIP) services." The statement added that any applications or services of this nature would be subject to regulatory framework in force in the country.

Have something to add to this story? Share it in the comments section below.
COMMENTS (1)
Comments are moderated and generally will be posted if they are on-topic and not abusive.
For more information, please see our Comments FAQ