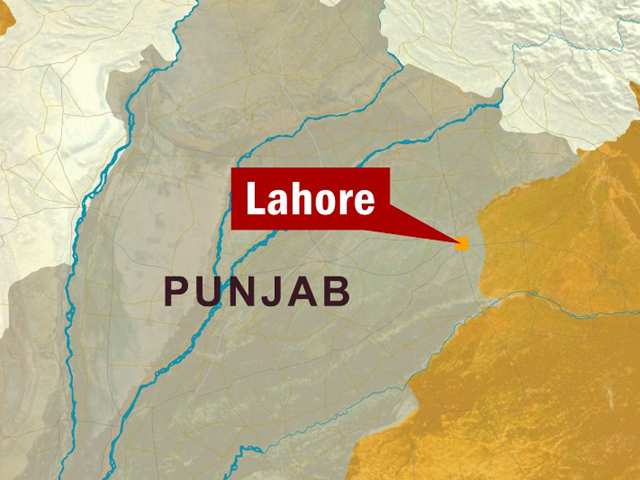 ---
LAHORE: Five students were killed in a road accident near Jinnah Hospital in Lahore on Wednesday.

The accident was caused by a speeding vehicle crashing into an underpass.

Witnesses said that several students were seated on the bus rooftop. The driver lost control of the vehicle and struck a barrier of the underpass. Four students were killed on spot while three others were injured. Two students are reported to be in a critical condition.

The driver managed to flee the scene after the accident. Police are searching for the driver, while the road has been cleared for traffic.