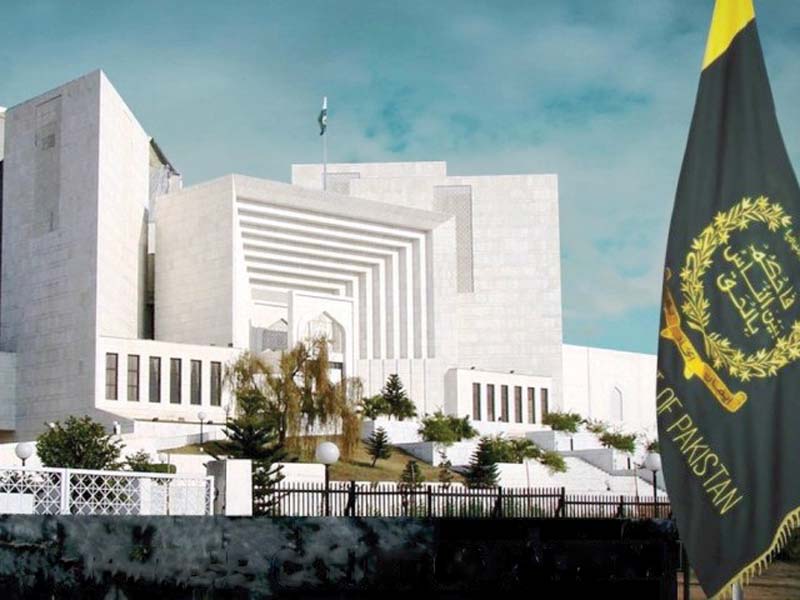 ---
ISLAMABAD: Only a thorough inquiry into the 'whatsapp call controversy' can reveal facts, Chairman of the Securities and Exchange Commission of Pakistan (SECP) Zafarul Haq Hijazi told the Supreme Court on Saturday.

The Supreme Court had clarified on June 1 that the Supreme Court Registrar had made a call on its behalf, asking him to issue a directive for securing names from relevant departments, but the chairman SECP insisted that he was not yet sure whether the caller was the registrar or someone else.

The Joint Investigation Team (JIT), in its application in the top court, blamed the SECP chairman for closing the investigation into a money-laundering case against Chaudhry Sugar Mills Limited.

PM House accuses JIT of phone-tapping

The JIT pointed out the backdrop in which the controversy over the whatsapp call had been stirred, asserting that the SECP chairman was attempting to drag the registrar of the apex court. It stated that the registrar had acted of his own volition and that the JIT had no role in the matter.

In response to the JIT's allegation, the SECP submitted that these assertions were 'highly disappointing', which he denied vehemently.

The chairman stated that he had brought the matter of the 'mysterious call' to the attention of the SC registrar on April 28. He stated that his initial impression was that the call had been made by someone from the United States.

JIT summons Shehbaz Sharif on June 17

Subsequently, it was revealed that the call had been made by iPhone application 'Face Time'.

The reply stated that even today, the chairman SECP did not know whether the caller was actually the registrar or someone else. "Only a thorough inquiry into the matter can reveal facts," he said.

"In the absence of any inquiry, the JIT's allegations that somehow the chairman of SECP was attempting to drag the registrar [into the court] is a matter for the notice by the Supreme Court," he added.

JIT allegations: No impediments to probe, insists Dar

Meanwhile, chief of the Intelligence Bureau (IB) Aftab Sultan confirmed that information on members of the JIT had been gathered because of the high-profile nature of the Panama Papers case.

In a two-page letter submitted before the apex court on Saturday, Sultan wondered how the 'low-downs' were leaked was a matter of political concern, and the issue was already being investigated.

As a regular practice, Sultan said, the department collected low-downs of government officials and other subjects of interest on important positions.

Panamagate probe: Hussain complains of victimisation

In its response submitted on Friday, the IB had denied allegations of hacking the Facebook accounts of JIT member Bilal Rasool or his family.

"Low-down on a member of the JIT were done under standard operating procedures. Thus, allegations levelled against the IB are vehemently denied," it stated.
COMMENTS (4)
Comments are moderated and generally will be posted if they are on-topic and not abusive.
For more information, please see our Comments FAQ