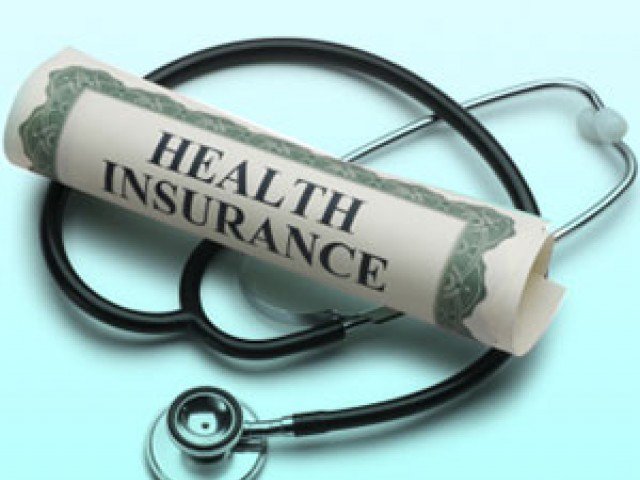 ---
ISLAMABAD: Prime Minister's National Health Programme has been expanded to cover 26 districts across Pakistan, a statement issued by the Ministry of National Health Services, Regulations and Coordination said on Saturday.

So far, the programme has provided treatment to more than 26,000 patients. And more than 260 open-heart surgeries, 700 angiographies, 1,000 cycles of dialysis, 1,400 normal deliveries, 1,700 C-sections, 980 cholecystectomies, 1,400 hernia repairs, 1,400 appendectomies, 1,000 cataracts and 1,300 hysterectomies have been performed through 92 hospitals on its panel spread all over the country.

According to a survey conducted by NADRA, the programme enjoys more than 93 per cent patient satisfaction rate.

Mardan to get health insurance soon

The programme, it is learnt, recorded one of the highest ratios of cardiac anomalies in Khyber Agency, FATA. As a result, the Prime Minister's National Health Programme performed more than 40 open-heart surgeries for beneficiaries of Khyber and Bajaur agencies in the first three month after its launch.

In Azad Kashmir, the programme was launched in two districts – Muzaffarabad and Kotli – and providing services to 95,000 enrolled families.

But, the ministry is working to include eight more districts in Azad Kashmir in the programme.

Health budget up by 80% in budget for fiscal year 2017-18

In its new PC-1, the Ministry allocated Rs950 million for expanding the programme in Azad Kashmir.

The health programme is designed to provide quality healthcare services to women, including services for normal deliveries and C-sections. So far, more than 15,000 women had been treated in the programme for various ailments.

According to the instruction from the prime minister, the Ministry of National Health Services, Regulations and Coordination, under Minister of State Saira Afzal Tarar, is working to expand the scope of programme.