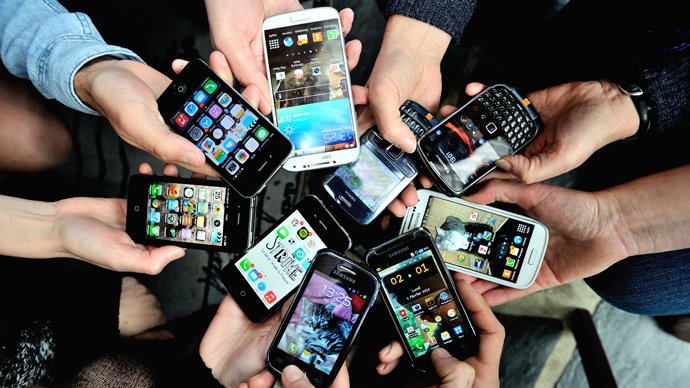 ---
ISLAMABAD: More than 50 cell phones were snatched from people, mostly at gunpoint, during the month of May in the capital, most of them at gunpoint.

Police data shows that at least 25 incidents of snatching were reported in the city last month, where the victims were deprived of their phones and other valuables worth millions of rupees.

Selling your phone? Fill up this CPLC form first

In these cases, registered with various police stations across the city, the robbers took away at least 57 mobile phones. The data further shows that of these, at least 43 mobiles phones were snatched by armed robbers.

The worst of these cases took place on May 1 in Mera Aku, Golra, where four armed robbers looted workers at a poultry farm and warehouse. The four robbers made off with at least 22 mobile phones and cash.

But over a month on, police have found few clues to the robbers so far. Golra police said they were waiting for geofencing data for the area to find clues linking to the suspects.




A police officer added that they were also tracking the 22 stolen mobile phones and said that none of them had been turned back on yet.

People express alarm

Interestingly, a number of people with whom The Express Tribune spoke with said they did not know that over two dozen muggings took place in the capital last month.

Some people thought such cases were non-existent in the capital or were mostly restricted to fringe areas.

However, the figures showed that most of the snatching incidents were reported from the city and rural areas alike.

In fact, city and Saddar zones reported 14 incidents of mugging, compared to 11 reported in Industrial Area and rural zones of the police's jurisdiction.

What happens to your smartphone once stolen?

According to the data, most of the incidents which were reported to the police took place in and around Blue Area, Sectors F-6, F-7, G-8, G-9, I-10, I-11, and Sabzi Mandi areas. As many as three cases each were reported within the remits of Karachi Company, Sabzi Mandi and Kohsar police station while Aabpara, Margalla, Lohi Bher, Golra, and Noon police stations registered two snatching cases each during the last month.

The actual number of mugging incidents may, however, be higher since not all cases of snatching are reported to the police or included in the daily FIR register.

It is also pertinent to mention that of the cases which were reported, police were able to trace the suspects and recover the stolen or snatched valuables in seven of the 25 cases.

Published in The Express Tribune, June 8th, 2017.