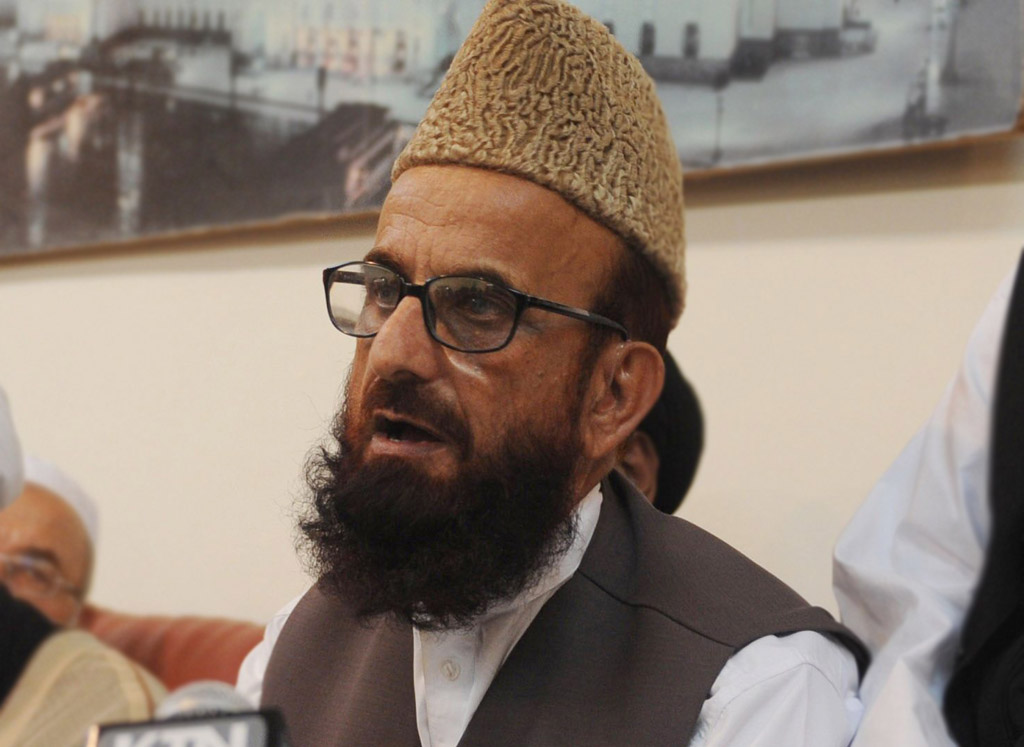 ---
PESHAWAR/ ISLAMABAD: The lunar moon for Ramazan has not been sighted and the first day of the fasting month will be observed on Sunday across the country.

The announcement was made by Chairman of the Central Ruet-e-Hilal Committee Mufti Munibur Rehman after chairing a meeting in Islamabad Friday evening.

Soon after the official announcement, Mufti Shahbuddin Popalzai of Masjid Qasim Khan, Peshawar claimed the sighting of the moon and announced that the fasting will be observed in Khyber-Pakhtunkhwa (K-P) from Saturday (today).

"The committee checked, verified and found 13 testimonies – all men and one woman – of moon-sighting as valid under the Islamic Shariah and therefore first Ramazan would fall on Saturday," Pupalzai announced.

Ramazan starts in Saudi Arabia from Saturday

Talking about the details of testimonies, he said 13 witnesses were received from Peshawar and Swabi and later verified and found valid by the local committee.

Moreover, he went on to say that other witnesses who sighted the moon included three from Hangu, four from Landikotal Khyber Agency, six from Lower Dir, three each from Gadoon village of Swabi and Bannu, and 10 others from suburbs of Peshawar.

The moon-sighting controversy still exists in the country for the last couple of years and the Popalzai committee is blaming the central committee for not accepting testimonies from K-P.

Reporting moon-sighting before Ruet-e-Hilal committee could cost you up to Rs500,000

On May 18, the Ministry of Religious Affairs had made special request to private religious committees and media to avoid sharing reports related to moon sighting prior to the announcement made by the committee chairman.

The ministry was also considering slapping a fine ranging between Rs200,000 and Rs500,000 on individuals and private organisations and a larger penalty on media houses announcing the moon-sighting before the official announcement.

Earlier, the met office had predicted there would be less chances of moon visibility on May 26 (Friday) in Pakistan.

Meanwhile, Saudi Arabia, among other countries in the Middle East will mark the first day of the holy month on Saturday.
COMMENTS (2)
Comments are moderated and generally will be posted if they are on-topic and not abusive.
For more information, please see our Comments FAQ