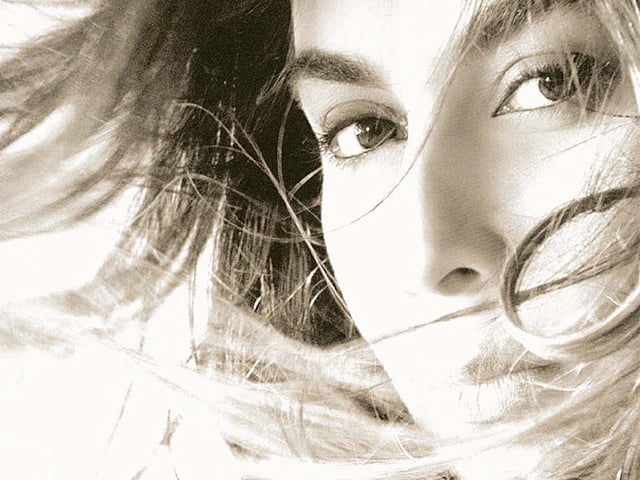 ---
KARACHI: While some senior actors believe that theatre is evolving, others still struggle with cultural stigmas attached to it.

Samina Ahmed Actor / Producer

Pakistani theatre is again going through a phase of transformation - and artists are trying to win the audience over by quality performances.

Khalid Abbas Dar Actor

Change requires time. Developments are not made overnight. The producer is not responsible for the state of the theatre. The current lot of financiers only want immediate returns on their investment. This is why commercial theatre in Pakistan has declined. Instead of working on improving scripts for stage dramas, dialogue has been traded in for dance. This is why families have stopped going to the theatre.

Irfan Khoosat Actor

Over the past few years, only actors have received an increase in pay. Directors and writers have been told that their services are not required anymore and been asked to leave.

Rahat Kazmi Actor / Director

A common complaint artists have is about the 10 per cent tax on tickets sold when they already have to make heavy payments to get No Objection Certificates (NOCs) before staging a new play.

Sheema Kirmani Actor /Classical dancer

Across the world, serious plays are endorsed by the government. Britain's Royal Shakespeare Theatre Company is a big example. There are various theatre companies in Karachi and there is no dearth of good performers either. But like the Pakistani film industry, people are mostly also nostalgic about the theatre scene of decades ago. Today, many consider a constant rift between serious and commercial play as a major reason for the decline in Pakistani theatre productions.

Junaid Malik Director

Some people specialise in musical theatre while others are doing a lot of avant-garde stuff and experimental theatre. I think it is important for different genres to be featured at the same time. But there are many challenges that independent theatrical productions in Islamabad are faced with. Unlike conventional theatre, a great deal of effort and resource is spent on creating elaborate productions, which naturally drives costs up. In the quest for financing, artists are sometimes forced to compromise on their visions in exchange for commercial appeal.

Whenever art is dependent upon sponsors, creative control is lost and you end up yielding to their demands. It should be something that appeals to the general public but if you do not challenge them, there is nothing different. And with no risk, there is no development.

Osama Qazi Producer

Because ticket sales are low, we are forced to find sponsors but it should be the other way around. At the same time, utter indifference from government institutions has worsened the situation. We have tried several times to reach the Ministry of Culture but have received no help. The government should help set up an auditorium which is provided to artists for free. Cultural stigmas also discourage theatre artists, and many talented individuals leave their acting careers to join more conventional professions.

Usman Akhtar Actor / Producer

If one chooses to become an actor and not do anything else, people will laugh at him when he tells them what he does for a living. But there people who know that these kids have put two months of effort into their work and they will clap for you.

WITH REPORTING BY QASIM ALI AND AFTAB KHAN

Published in the Express Tribune, May 19th, 2010.
COMMENTS (2)
Comments are moderated and generally will be posted if they are on-topic and not abusive.
For more information, please see our Comments FAQ