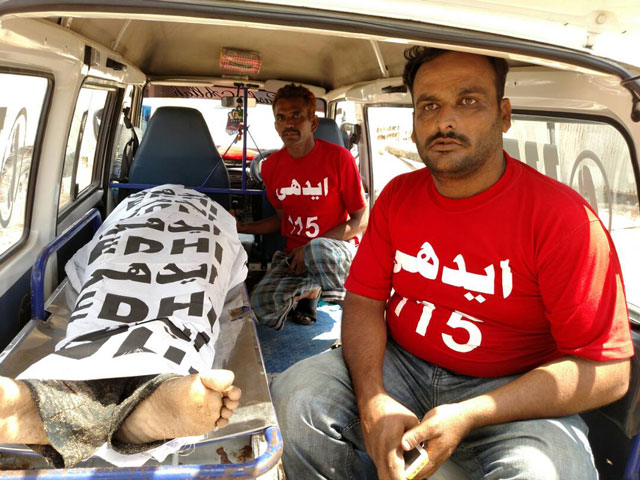 ---
KARACHI: At least four boys, studying at a private school, drowned at Karachi's Sandspit beach near Hawksbay on Tuesday.

The students, Muhammad Aijaz Azad, Ali Ahmed Ashfaq, Hamza Siddique and Hamza Zafar, had arrived at the seashore on a beach trip with their school administration when the incident took place, sources said.

So far, the bodies of 20-year-old Muhammad Aijaz and 22-year-old Ali Ahmed have been retrieved from the water while efforts are being made to recover the bodies of Hamza Siddique and Hamza Zafar, they added.




The incident came just two days after four people, including two teenagers, had drowned at different beaches in the metropolis.

Four youngsters drown in Karachi

Drowning incidents are common in the summer season, especially when picnickers flock to the beaches to beat soaring temperatures in the city without considering the high tide. Despite several drowning incidents, concerned authorities have yet to take concrete measures to stop such incidents from occurring in the future.

On Saturday, three fishermen drowned at Manora when their boat capsized. Four friends also drowned at Hawke's Bay Beach on May 14 where they had gone for a picnic.