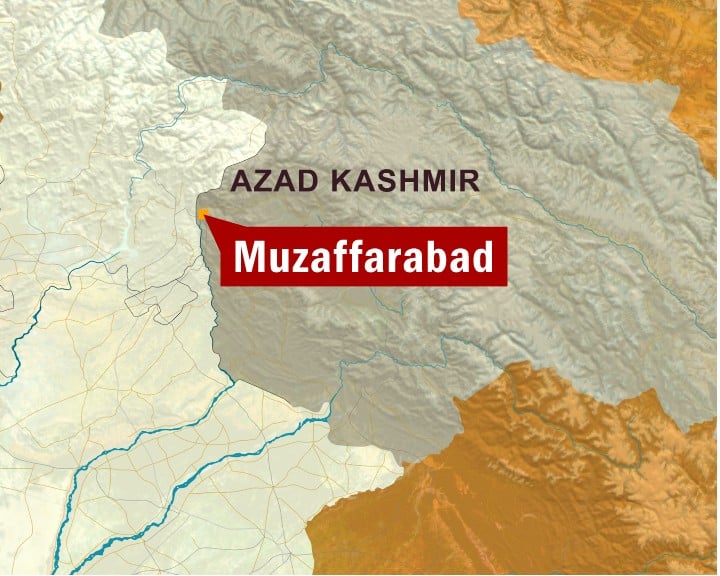 ---
Water supply to Muzzafarabad was suspended after Neelum and Jehlum rivers flooded Makri Water Supply Scheme and Bela Noor Shah Recycling plants.
According to reports, the water level in Neelum and Jehlum rivers has risen to an alarming level.
The Makri Plant was flooded when the wooden bank of River Neelum broke off in the Sharda Valley, while the situation in the recycling plant in the Bela Noor Shah area is not different.
Locals are being evcuated to safe areas to avoid any untoward situation.
COMMENTS
Comments are moderated and generally will be posted if they are on-topic and not abusive.
For more information, please see our Comments FAQ