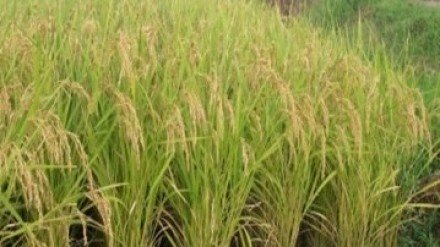 ---
Pakistan is planning on shipping a record 4.1 million metric tons of rice by the end of next month.

This record is as much as 37 percent more than last year. According to the Rice Exporters Association of Pakistan, 3.5 million tons of rice have been exported and another 500,000 to 600,000 tons will be exported by the end of June.

The country will earn $2.25 billion from the exports compared with $2.02 billion in the 12 months to June 2009.

The world's fifth-biggest rice exporter, Pakistan is looking to increase exports to help expand its economy.