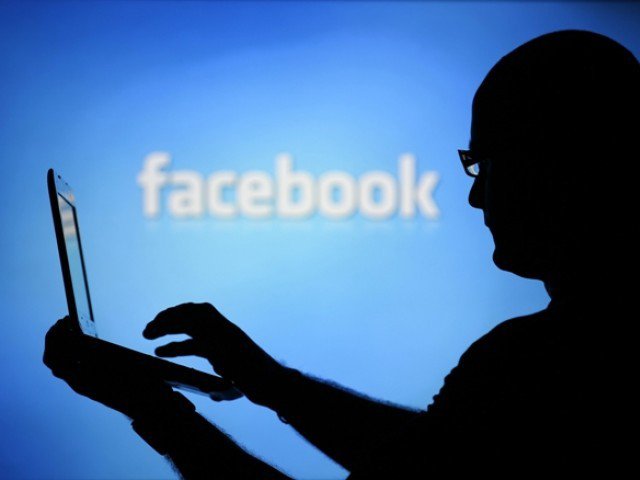 ---
LAHORE: Two sisters moved a court on Saturday seeking its help to save their marriages as their husbands wanted to divorce them after somebody created their "fake" accounts on Facebook and posted their pictures.

In their petition to a district and sessions court, the sisters sought the immediate arrest of the person who had landed them in this situation.

The petitioners told the court that they belonged to a poor family and did not use Facebook.
However, the in-laws of one of the sisters came across a fake account to which her pictures had been uploaded.

Husband 'kicks out' wife from house over 'fake' Facebook ID

The family also noticed the appropriate comments on the pictures, causing an outrage in the house.
The in-laws started taunting that sister and she fell into depression, even trying to end her life twice.

Then her in-laws found another Facebook account with pictures of the other sister.

These fake accounts strained the sisters' relationships with their husbands.
The petitioners said they were living happy lives, but now their husbands wanted to divorce them over the fake Facebook accounts.

They maintained that they did not use Facebook and had no clue as to who was operating the accounts using their names.

Man arrested for creating fake Facebook account

The sisters requested that the FIA director be told to register an FIR and arrest the culprits immediately.

Additional and sessions judge Rafaqat Ali Gondal sought comments from the FIA director, who replied that the matter had been referred to the officers concerned for an inquiry.
COMMENTS
Comments are moderated and generally will be posted if they are on-topic and not abusive.
For more information, please see our Comments FAQ