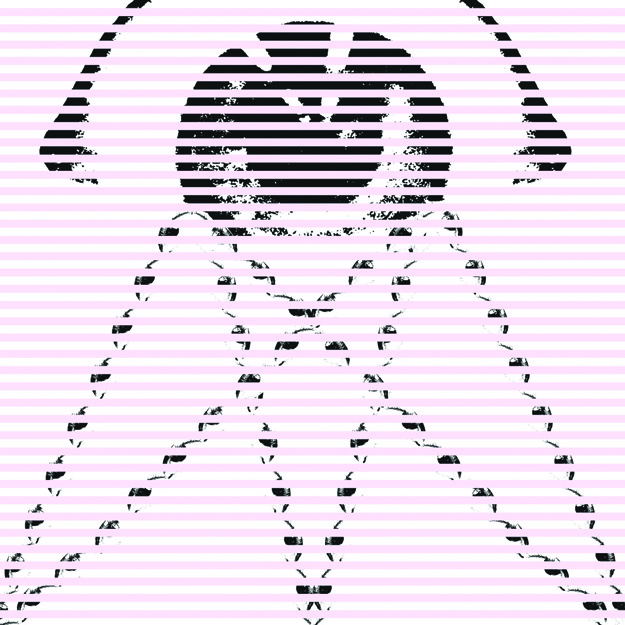 ---
KARACHI: Faraar Gallery's most recent art exhibition, titled 'Outsider Art', includes the work of three emerging artists, Rijah Chhapra, Hamza Iftikar and Asad Kamran.

Working with pen on paper, Chhapra draws the human brain. "As I study medicine, which is a very emotionally consuming profession, the brain is my subject of interest," Chhapra said, adding the mind and its thought processes intrigued her. "As I drew these images of the human brain, [I realised] we're really just mere puppets in the hands of this master called the brain and mind." Chhapra shared she wouldn't know life without art.

Art exhibition: Toying with a fiery colour palette

Ideas of self-representation, gender and sexuality emerge through the work of Iftikar, another medical student. He used the medium of digital art photography. For him, art is cathartic.

"The cage-like lines [in my art pieces] shine light on the concept of rigidity where you attempt to see the entire frame," Iftikar said.
Kamran's work is mixed medium on canvas.

Borders and Beyond: Artists exhibit artwork after residency

"I paint in the split of the moment, throwing splashes of colour on intuition," the architecture student said. However, he added that interaction with paints does not make him a complete artist, which he pines to be. "It's an outsider's take on the art scene and slowly we are making inroads into the art world."

The exhibition continues till May 24.