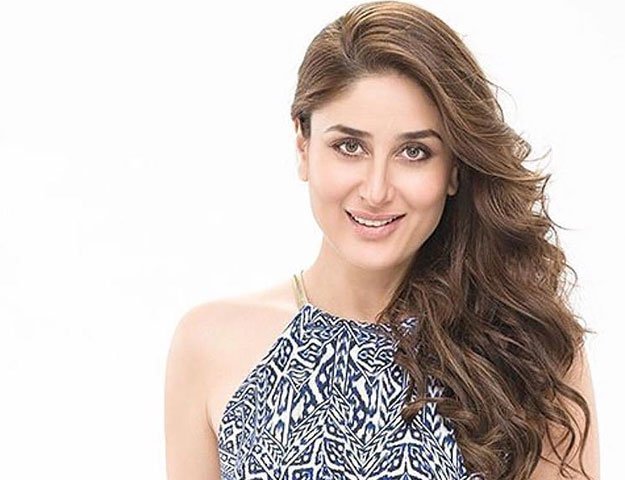 ---
Ever tried to copy your favourite celebrity's makeup look but failed in the attempt? We've all been there!

Compiled from Yahoo Style!, celebrity makeup artist Puja Taluja helps decode the trademark makeup looks of five leading ladies of Bollywood and how to replicate their looks.

These videos of Deepika, Alia and Katrina will give you major fitness goals

Deepika Padukone




"She is blessed with a gorgeous face cut and over the years she has enhanced her looks by doing the right kind of makeup. Deepika is big on eye brows so whether she opts for a super glam look or some days she just goes for a minimal make up look but regardless she always has very well defined dark eyebrows," says Puja. "The other signature look of hers is heavily lined eyes with bold lips."

Get her look:

Start by shaping up the brows. Use an eye primer to even out the eye lids. Apply a nude eye shadow all over the lids and then apply a well-defined wing eye liner. Apply two coats of mascara. For the face, use a primer and conceal the areas wherever required to achieve a super smooth skin and then apply the foundation. Line and fill the lips with a lip pencil; this will ensure that the colour stays intact and does not bleed. Then fill in your lips with same colour lip shade.

Kareena: No time to keep tabs on Alia!

Katrina Kaif




"Katrina is a natural beauty who can carry off any make up look with ease. She usually does not like too much makeup on herself and does not experiment with her makeup looks. Her classic look is to glam up the eyes and keep the lips nude with naturally glowing skin," adds Puja.

Get her look:

Start by using a primer on the face to get a smooth glowing skin. Then apply your foundation all over your skin and make sure it's blended in perfectly into the skin. Opt for a light weight dewy foundation. Use the primer on eye lids and apply a nude eye shadow on it. Smoke up the outer corners of the upper and lower lash line, which will help pop up the eyes and then you can apply a few coats of mascara For the pout, just fill up your lips with a nude gloss for an effortlessly natural look.

Katrina Kaif to get special acting award and Twitter can't handle it

Alia Bhatt




"Alia has become the youth icon; she is relatable and her style is easy, simple and effortlessly perfect. She is someone who does not like the overdone look but would go for a fresh dewy look," mentions Puja.

Get her look:

Start with cleansing, toning and moisturising your skin. Then, instead of a foundation, use a BB cream all over your face to smoothen out the skin. Next, line the upper lash line with a dark brown eye shadow or a gel liner and smudge it and fill in your lower lash line with kohl. Apply generous coats of mascara on your lashes after that. Apply a peachy soft pink blush on the apple of your cheeks. For the lips, choose a matte lip shade and fill your lips with that colour.

These December magazine covers will give you major style goals

Kareena Kapoor Khan




"Kareena is genetically blessed with creamy peach skin. She manages to look gorgeous in Indian as well as western looks, although she is not very big on makeup and prefers using as little makeup as possible."

Get her look:

Bebo uses foundations only for events, shoots or evening functions, while usually she would just apply a compact. Next, start with enhancing your eyes with a liner on her upper lash line and kohl in her lower lash line. Apply a coat of mascara. Choose lighter shades of lip colours for a casual look or glam up with the help of bold red lips.

Have something to add in the story? Share it in the comments below. 
COMMENTS (1)
Comments are moderated and generally will be posted if they are on-topic and not abusive.
For more information, please see our Comments FAQ