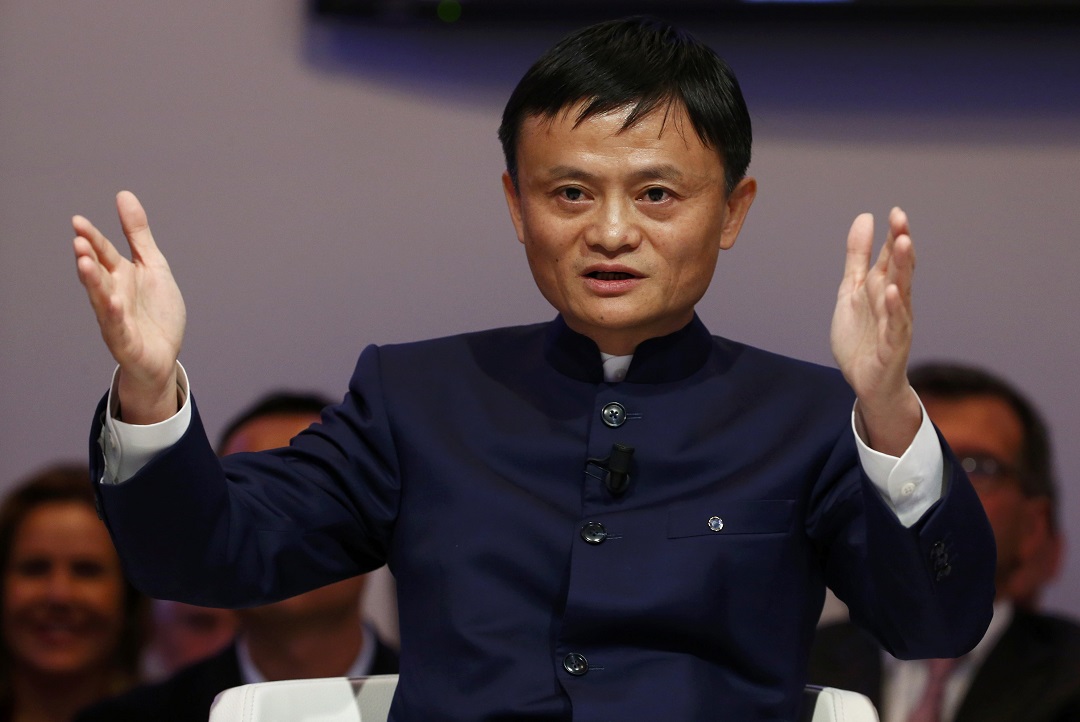 ---
Chairman and Founder of Alibaba Group Jack Ma indicated his desire to visit Pakistan this year in a meeting with Minister of State for Information Technology and Telecommunication Anusha Rahman.

The meeting, which took place on the sidelines of United Nations Conference on Trade and Development (UNCTAD) E-Commerce Week, also discussed the recent developments taking place in IT and Telecom sector in the country.

Alibaba's Ma champions UN e-commerce drive for development

While participating in the E-Commerce Week, Anusha Rahman highlighted the infrastructure in Pakistan that had been put in place in IT and Telecom sector and informed Alibaba Groups Founder on recent developments which have connected more than 40 million people through mobile broadband in the last two years.

She also briefed about several initiatives being undertaken for ICT penetration in the country such as "ICT for Girls" programme.




Jack Ma lauded the developments in Pakistan in the IT and Telecom sectors. Whilst appreciating the proposal, he agreed to look favourably into it. The chairman of China's biggest e-commerce portal also showed his desire to visit Pakistan this year and to meet the beneficiary girls of ICT for Girls programme.

Alibaba testing Pakistan's e-commerce market

While speaking at the high-level segment of the occasion, the minister highlighted the ICT infrastructure in Pakistan, in particular broadband connectivity.

Pakistan is adding a million mobile-based broadband users each month. She also underlined the enormous potential in the ICTs and e-commerce to bridge gender gap as digital technologies provide equal opportunities to men and women.
COMMENTS
Comments are moderated and generally will be posted if they are on-topic and not abusive.
For more information, please see our Comments FAQ