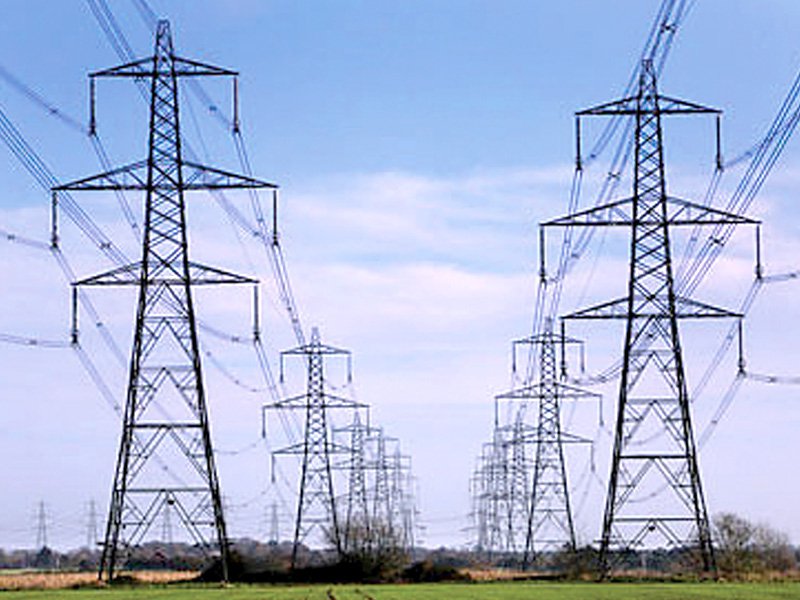 ---
KARACHI: As mercury soars in the metropolis so does the prevalence of illegal electricity connections, locally known as kundas. This menace negatively affects electricity users who actually pay for their power.

The areas that were earlier exempted from load-shedding now have to suffer in the extreme weather, just like those who face scheduled power outages year-round, such as unannounced load-shedding, power breakdowns and the system tripping.

Talking to The Express Tribune, K-Electric Chief Marketing and Communication Officer Fakhar Ahmed said the residents of Karachi are experiencing load-shedding due to multiple factors, one of the main reasons for which is the kunda system.

Senate panel says K-Electric minted billions of rupees

He added that as soon as summer approaches, residents start using illegal connections, for which the power utility company has to carry out anti-kunda drives in order to provide unhindered power supply to those consumers who pay their bills regularly and are not involved in such activities.

While explaining how the hooks affect the system, Ahmed said, "If the system developed for 50 to 60 houses gets 50 additional kundas, it develops errors in its system and trips".

"During the summer, 4,000 to 5,000 kundas are removed every week in different areas by our maintenance teams," he disclosed, adding that some of the consumers are penalised but they keep stealing electricity.

JI to stage fresh sit-ins against K-Electric from April 11 across Karachi

He said they also have weaknesses but there are weaknesses on the side of consumers, too, which cause localised system failures, leaving consumers in difficult circumstances.

K-Electric has started installing area bundle cables, which are insulated wires, and trying to make the system underground to reduce electricity theft and transmission and distribution losses.
COMMENTS
Comments are moderated and generally will be posted if they are on-topic and not abusive.
For more information, please see our Comments FAQ