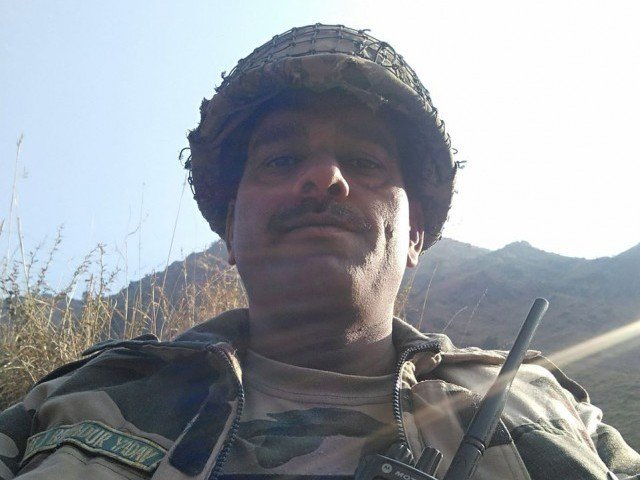 ---
India's Border Security Force (BSF) has dismissed an Indian soldier who had shot a viral video to 'expose' the poor quality of food being served to Indian soldiers, The Times of India reported on Wednesday.

Tej Bahadur Yadav was found guilty on certain charges of indiscipline and has been dismissed from service as per the provisions of BSF Act and Rules.

'Poorly-fed' Indian soldier an alcoholic: BSF

The BSF soldier grabbed the social media attention earlier in 2017 when he posted videos on Facebook showing the bad quality of food that he and his fellow troopers were being served while on duty.

Yadav had also requested Prime Minister Narendra Modi to probe into the matter following which a report was sought from the Union home ministry and the BSF.

The Indian soldier, who was posted in the Indian-held Kashmir, accused senior officers of selling off various ingredients in the market, leaving substandard food for the soldiers.

He had also voiced the fear that he could be reprimanded for posting the videos. "Officials have a lot of power. They can do anything to me."

Indian soldier complains of working on empty stomach in viral video

A case was filed in the Delhi High Court which issued a notice to various paramilitary forces, including the BSF, seeking their stand on the allegations. The court has also told the BSF to produce before it an investigation report into the matter.