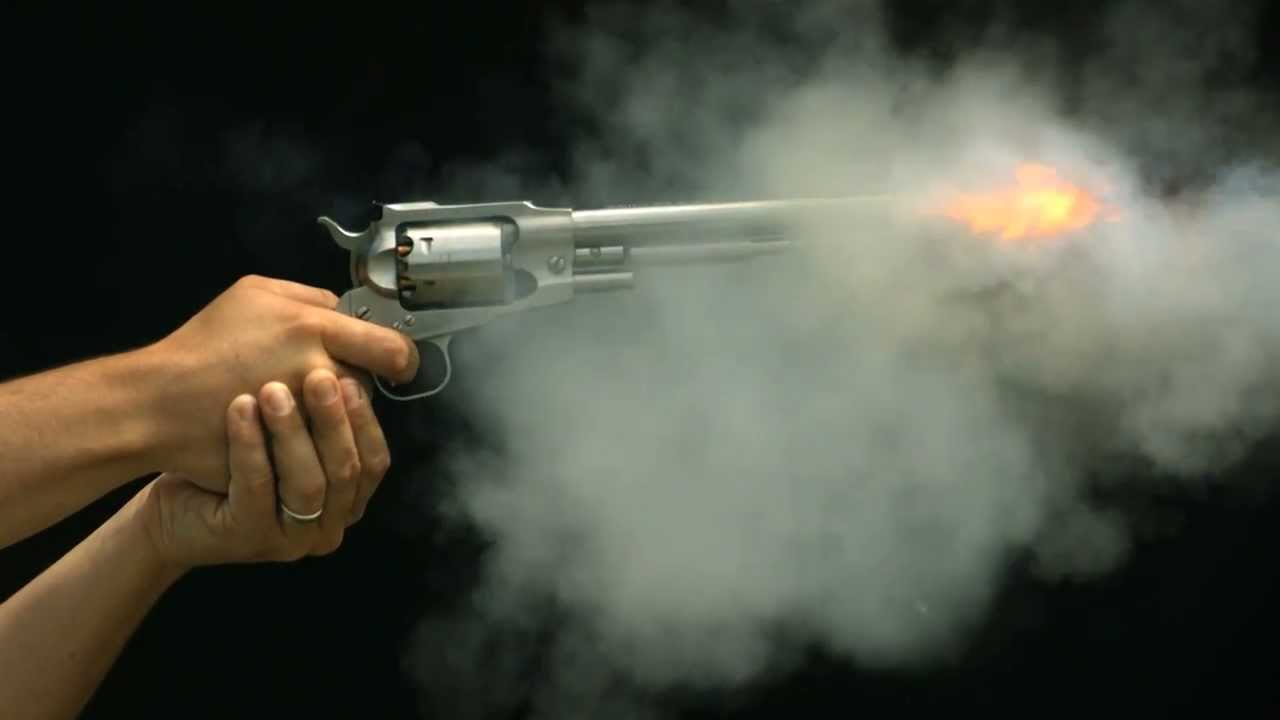 ---
AFP: A policeman was killed and four more were wounded on Tuesday in a shooting outside St Catherine's monastery in Egypt's south Sinai, a security source said.

The shooting occurred at a security checkpoint, the source said, but it was not immediately clear who had opened fire.

No other information on the incident was immediately available.

Khalid Abu Hashem, the health ministry official for South Sinai province, told state television that one person had been killed and four wounded.

Palm Sunday church bombings claimed by IS kill at least 43 in Egypt

The injured were in a stable condition and had been taken to hospital in the nearby Red Sea resort town of Sharm el-Sheikh, he said.

St Catherine's monastery, which lies some 500 kilometres  southeast of Cairo in the south of the Sinai peninsula, attracts thousands of visitors a year.

Egypt is battling a militant insurgency in north Sinai that has killed hundreds of policemen and troops since the 2013 ouster of president Mohamed Morsi.

In October 2015, the Islamic State group said it was behind the bombing of a Russian airliner carrying holidaymakers home from the popular south Sinai resort of Sharm el-Sheikh, killing all 224 people on board.
COMMENTS
Comments are moderated and generally will be posted if they are on-topic and not abusive.
For more information, please see our Comments FAQ