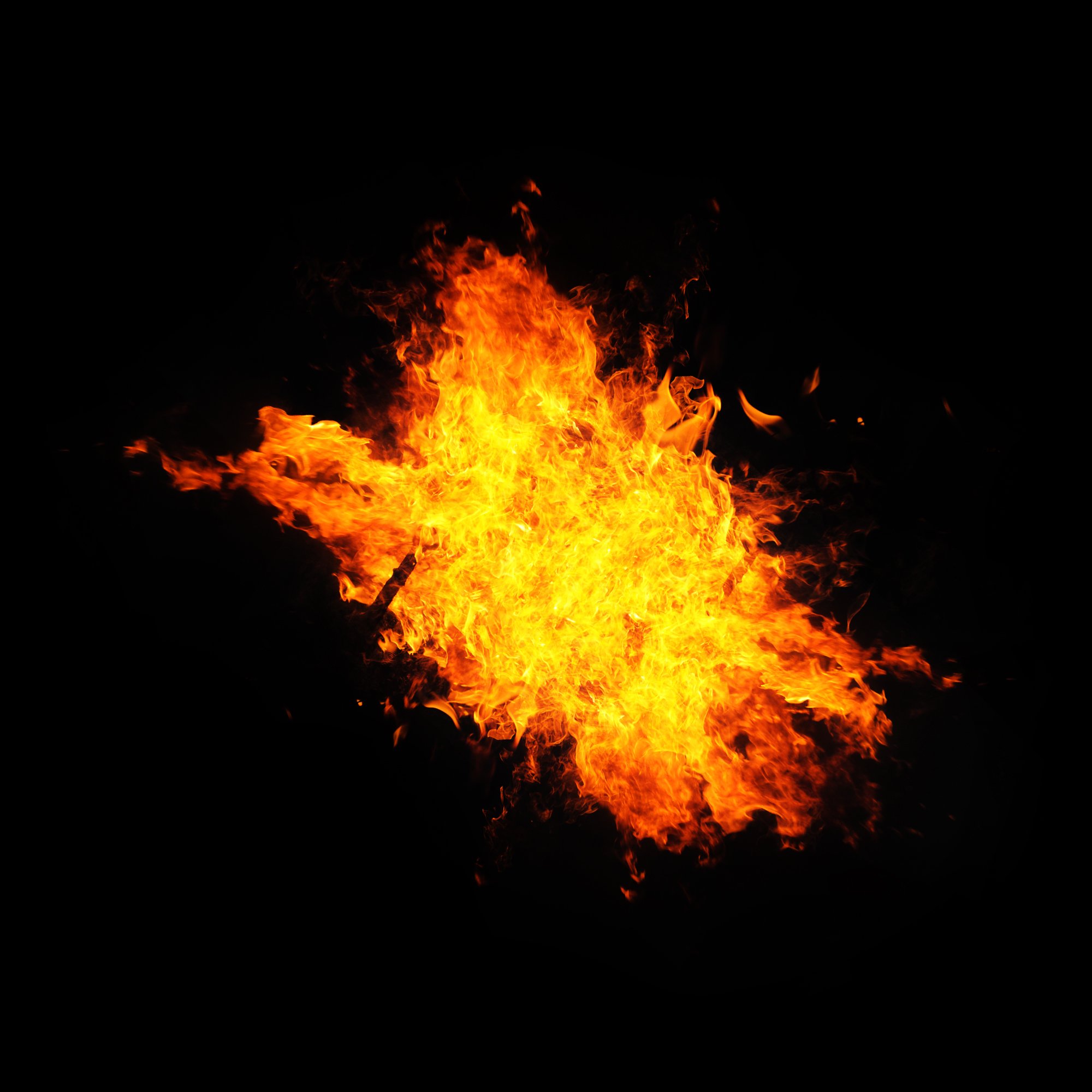 ---
A 'mysterious' explosion at a military ordnance depot in Afghanistan triggered a series of blasts, sending shockwaves in Pakistan's border town of Chaman in Balochistan late Monday night.

Spin Boldak Military Centre, located in the Kandahar province of Afghanistan, is on fire, Afghan sources told the Express News. Rockets are catching fire, exploding and raining on the populated area near the depot.

Talks fail to solve Chaman border issue

Afghan security forces have cordoned off the depot. According to preliminary reports, 10 people have been injured and shifted to the Spin Boldak hospital.

The explosions could be heard in Chaman which has also been shaken by the thud.

Pakistani military sources told Express News that forces manning the Pak-Afghan border have been put on high alert. They added that if needed ambulances would be sent to Zero-Point to ferry any injured to the Chaman hospital.