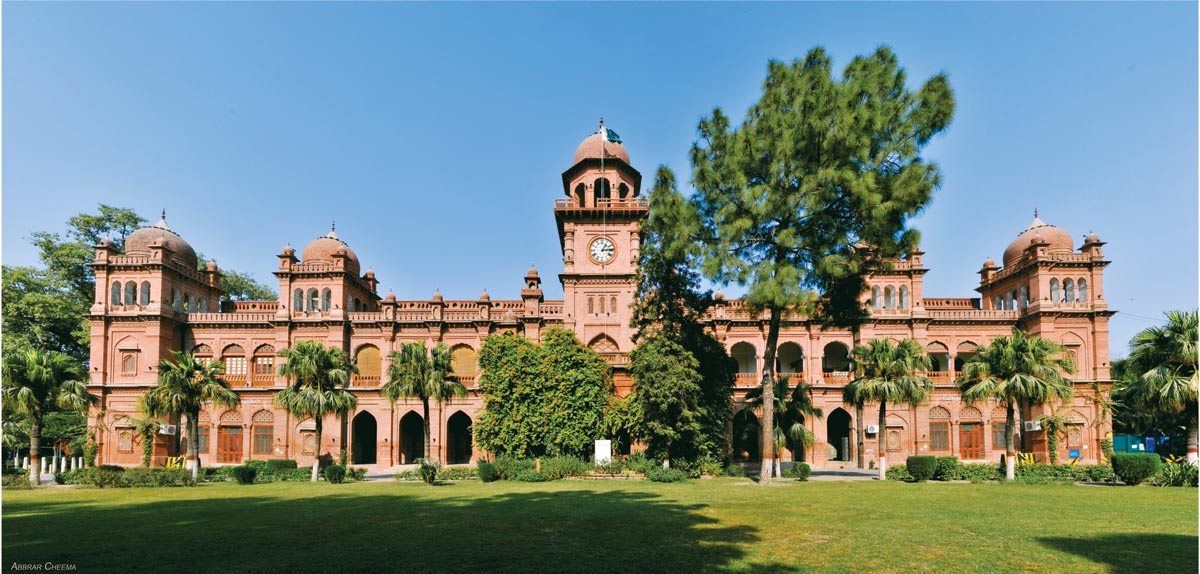 ---
LAHORE: The Punjab University has suspended four more students and issued charge-sheets to them as action against pupils involved in a clash on March 21 continues.

Dozens of students were injured with some hospitalised after a brawl between two student groups in front of the PU's Institute of Education and Research.

On Monday, the varsity administration announced taking action in the third phase against four more students involved in the clash. PU spokesperson Khurram Shahzad said the university has sought the students' comments within seven days.

The students are: Muhammad Usman of Punjab University Law College; Bilal Zahoor of Hailey College of Commerce, Amir Mushtaq of Institute of Administrative Sciences and Rahat Ali of Institute of Education & Research.

The PU spokesperson said the administration had initiated disciplinary proceedings against the students indiscriminately and without any pressure. "The PU will not adopt biased attitude towards any student," he said. "Action will be taken against students as per rules and regulations.

Published in The Express Tribune, April 18th, 2017.