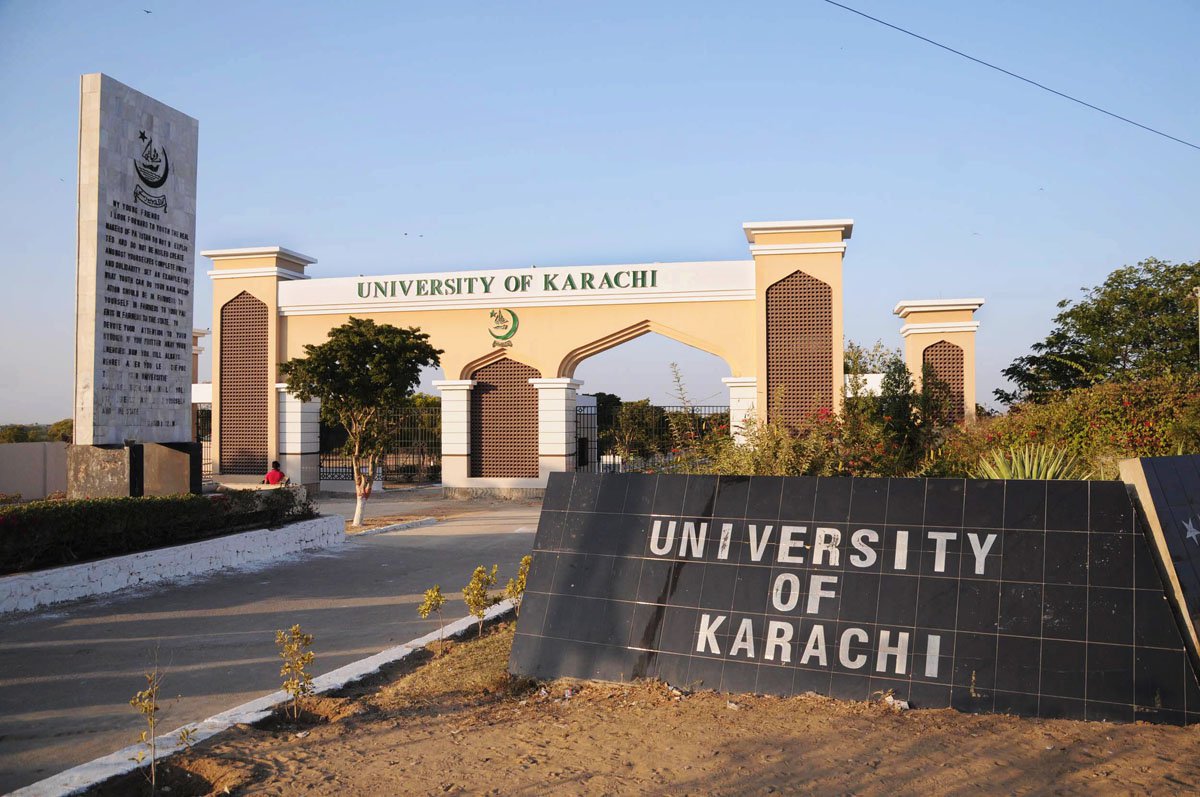 ---
KARACHI: Karachi University (KU) Registrar Dr Nabeel Zubair has announced the admissions in MPhil, PhD, Master's of Science and Doctorate of Medicine (MD) programme of 2017.

Interested candidates can download the admission form and prospectus from the official website of the university from April 17 to April 24. The forms can be submitted in the respective department, centres or institute along with the required documents and fee of Rs3,500 pay order in favour of the university. Applicants of PhD (Law) and MD are required to pay fee of Rs6,500 in the form of pay order and submit in the School of Law and BASR section, respectively.

No Sindh govt official attends KU's 27th convocation

Admissions will be given in the departments of Arabic, criminology (MPhil only), economics, English, general history, international relations, Islamic history, mass communication, Persian, philosophy, political science, psychology, Sindhi, sociology, social work, Urdu, agriculture and agribusiness management, applied chemistry and chemical technology, applied physics, botany, biochemistry, biotechnology, chemistry, computer science, food science and technology, genetics, geography, geology, mathematics, microbiology, physics, physiology, statistics (MPhil only), zoology, education, special education, teacher education, Quran and sunnah, Usooluddin, Islamic learning, pharmacognosy, pharmacology, pharmaceutics, pharmaceutical chemistry, public administration, business administration,  commerce, school of law (PhD only) and faculty of medicine.

List of the eligible candidates will be displayed on the KU website on May 5. Candidates eligible for the KU entrance test will be required to collect the admit cards from May 8 till May 12 from the relevant departments. The test will be held on May 14 at 10am. Candidates are required to report at 9:30am at the respective department and bring along their admit cards and original national identity cards. List of successful candidates will be announced on the university's website on May 19.