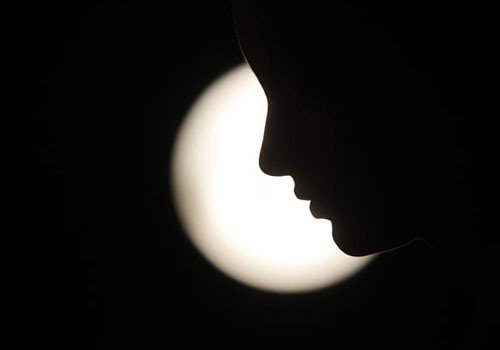 ---
MULTAN: A woman who had been raped last month and was unable to get the perpetrators jailed died in Ahmedpur, Bahawalpur on April 11, after suffering from a brain haemorrhage.

Shabbir Ali, the victim's cousin told The Express Tribune that 20-year-old Nasim Bibi was visiting her parents' house in Seetpur, Muzaffargarh last month when a landlord named Altaf Aaheer kidnapped her at gunpoint on March 13 with the help of three accomplices.

Mehndi artist raped, strangled to death in Karachi

They took her to a secluded place where Aaheer allegedly raped her while his accomplices stood guard.

Nasim managed to flee and went to Seetpur police station where she registered a case – FIR No. 78/17. However, police did not arrest the perpetrator immediately, giving him time to secure pre-arrest bail, said Ali.

He further said the accused threatened Nasim with dire consequences if she continued to pursue to case and went to higher authorities, but despite being very upset, she did not back down.

"She even went to Muzaffargarh DPO's office twice but her complaint wasn't addressed," he added.

Nasim eventually went back to her husband's house in Bahawalpur. She was suffering from depression but she continued to pursue the case. However, the family had to rush her to the hospital on March 28 because she had fallen unconscious. Doctors diagnosed brain haemorrhage.

Girl's body removed from grave with intent to rape: Police

Over the past few weeks, Nasim remained in and out of the hospital till she passed away.

She died from depression because the police wasn't cooperation with us, her husband, Asim Baksh said.

When contacted, Seetpur police station SHO Abdul Kareem said the investigation is under way. He added that they registered the case on the day of the rape but couldn't arrest Aaheer because he had obtained bail before arrest from a local court.
COMMENTS (1)
Comments are moderated and generally will be posted if they are on-topic and not abusive.
For more information, please see our Comments FAQ