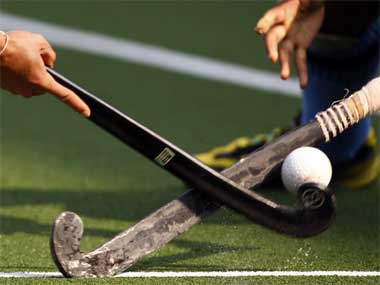 ---
SWAT: Office-bearers of all major sports associations in Swat district slammed provincial government officials for deplorable condition of sports facilities, alleging that sloppy conditions are keeping fresh talent away from sports.

They said the Pakistan Tehrek-e-Insaaf led government has been following in the footsteps of former provincial governments and not taking steps to boost sports in Swat.

The office-bearers of cricket, football, volleyball, hockey and basketball associations on Monday also complained that the sports ministry and board never take them into confidence when devising a new sports policy.

Picture of neglect: Govt school in Swat reels under disrepair

Gouhar Shah, a representative of the district cricket association, told The Express Tribune, "Cricket talent is aplenty, unfortunately there are not enough facilities to transform youngster into players." Citing examples of Imran Khan Junior and Anwar Ali, both from Swat, they said they have made their way to the national team.

Gouhar decried that soil for the pitch was bought for Rs200,000 for the district's lone cricket academy, but the problem is that there is no pitch-roller to prepare a quality pitch at the stadium.

Meanwhile, football also faces a similar situation; the district has 86 registered teams with the District Football Association (DFA), however there is only one football ground catering to all of them, said Muhammad Ayaz, representative of DFA. He added that the ground is mostly used for staging political rallies by politicians.

Peace will boost tourism in Swat, says army chief

"Last year only in the month of May, three political rallies were staged by Maulana Fazlur Rahman, Prime Minister Nawaz Sharif and Imran Khan at the ground, which has made the ground unfit for playing," Ayaz complained.

Malak Wadan, representative of the hockey association said the game of hockey was also in bad shape due to which youth were not attracted to the game. He deplored that the sports board has failed to arrange summer and winter camps for hockey players for many years.

The situation for badminton was also deplored by the President of the Badminton Association Zafar Ali Kaka saying no fund has been allocated for the uplift of badminton in Swat. He added that last year the association sent three young emerging players to Malaysia and the traveling charges for the tour were funded by the local residents.

President of the Basketball Association Malakand division Akbar Ali said that Swat has plenty of talent in basketball but that is going to waste because of a lack of facilities, forcing players to go out of country in search of better opportunities.