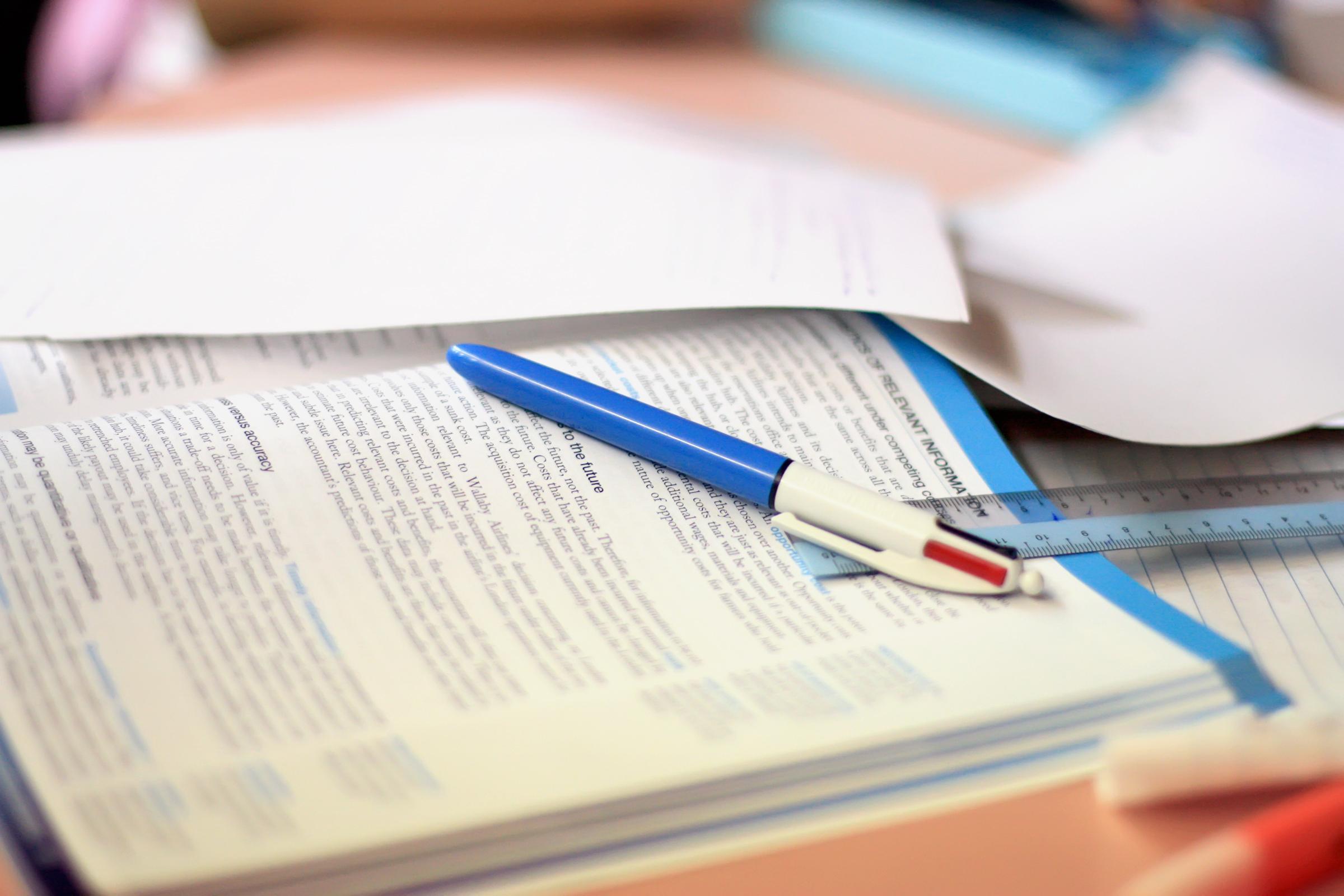 ---
ISLAMABAD: Mohammad Ayub has been teaching unprivileged children for more than a decade. Sitting under a tree in a park in Sector F-6, 'Master Ayub' teaches around 280 students every day, free of cost.

Ayub, 52, came to Islamabad in 1976 from Mandi Bahauddin and started working at the Fire Service as a fire in-charge. "Our youth is what will take us forward. In my spare time, I started teaching children from the street," said Ayub, who has been teaching for about 12 years now.

Ayub convinced local shopkeepers that education was vital and every child has a right to go to school. Soon, the shopkeepers started sending child beggars to him along with the child helpers in their shops.

He started by gathering children from F-6. "I'd give them stationary and notebooks. Soon I found out that people from the market had started sending their children to me," he said.

"Many of the students I taught have moved on to universities and good jobs. I pay for them [their educational expenses] as much as I can afford to," he told The Express Tribune.

"I am a very poor man myself, I have no financial support. The only donations that I ever received were from Ahmad Faraz, the poet, and Rana Ehsan Zaidi, Chairman Quaid-e-Azam Library, both of whom have passed away now," he said.

"If Master Ayub leaves, no one will ever teach us again. He gets us books, stationary and teaches us everything," Shahzeb, a seven-year-old student, said.

"I have taught so many children that I've lost count of how many have come to me up until now," he laughed.

Some of the children he has taught are now working in government institutions like the Capital Development Authority (CDA) while others are running their own private businesses.

Some of his former students help him to teach lessons. Currently, there are five teachers who help Ayub at the school, most of whom are studying for either MBA or bachelor's degrees.

Sanya, 22, a BA student, teaches Science at Ayub's school. Osama is currently in his final year of MBA and teaches English.

Mohammad Rukhsar, 26, teaches Islamiat and Urdu to younger children while Zafar Ali teaches the same subjects to older children. "Mathematics is my passion and that is why I teach all the children Math myself," Ayub said.

Ayub has no complaints and said the local community had been very supportive of his tuition centre.

"The only complaint I have is about the new CDA Chairman [Imtiaz Inayat Elahi] who has taken no initiative to help us. Former chairman Kamran Lashari, was very supportive; he had the concrete floors here made," he said. The school is in desperate need of a roof and a bathroom, he added.

With an increasing number of students, Ayub felt the need to expand it so he rented a room in the colony across the school. The rent is Rs2000 a month. The landlord has offered Ayub the option of purchasing another room with a bathroom and veranda for Rs200,000. "I would love to do that but I just don't have the money," he said.

Ayub received a donation of Rs15,000 recently, with which he bought bricks and other items for construction of a new school building. "Madrassas (seminaries) get a lot of funds, they get enough for food and water, and people like us, on the other hand, have to make our own arrangements," he said.

The students have made a little shrine under the tree where Ayub sits; they call it 'Master Ayub's Monument'. They pray there and light candles. "Lighting the candles is important; if we don't, we will fail," Imran, a tenth grade student, confessed.
COMMENTS (1)
Comments are moderated and generally will be posted if they are on-topic and not abusive.
For more information, please see our Comments FAQ