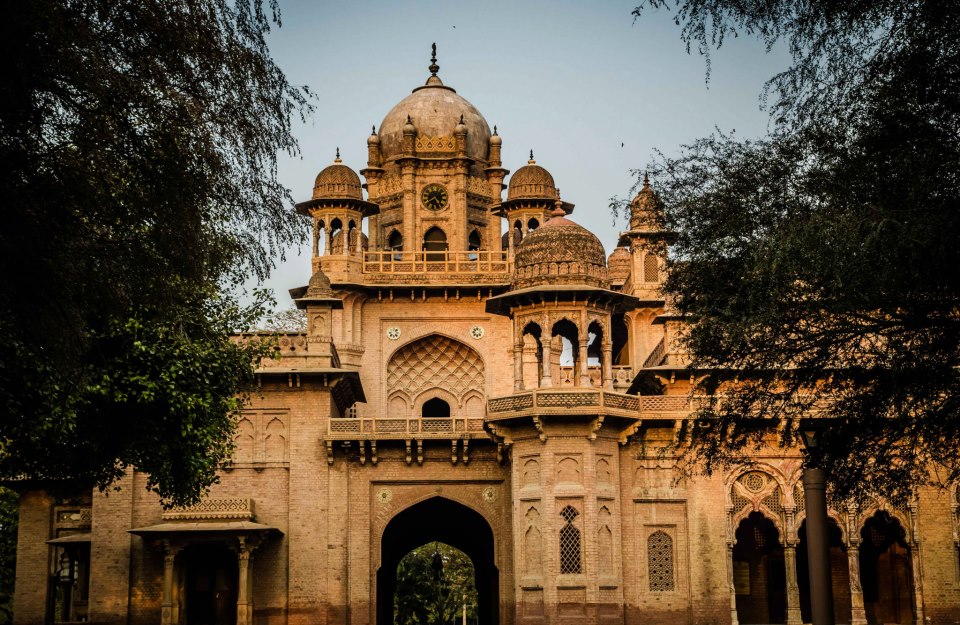 ---
LAHORE: The Pioneers group secured a landslide victory in the Aitchison College Old Boys' Association (ACOBA) elections, winning the slots of president and other major positions.

The elections of the alumni body of the college were held on Monday, in which the Pioneers group faced the Reformers group, the incumbent group holding the ACOBA office before the elections.

The ACOBA, a body for former Aitchisonians, elects its office bearers for three years and an election is held to appoint new president, vice president, general secretary, joint secretary, treasurer and eight executive members. The body consists of a total of five office bearers and eight executive members.

Shahjahan Ayub was elected as president with 631 votes, Usman Haq as vice president with 698 votes, Omer Qureshi secured the position of general secretary by getting 671 votes, Syed Hur Riahi Gardezi was elected as the joint secretary with 636 votes and Jalal Ahsan as treasurer with 707 votes.

For the executive body, Sahibzada Shahzad Sultan, Amir Jahangir, Qasim Zaman Khan, Qaisar Jamali, Sardar Asim Sher, Mian Khalid Misbahur Rehman, Junaid Ashraf Khawaja and Malik Muhammad Ishtiaq were elected as the executive members.

Talking to The Express Tribune, ACOBA member and election commissioner Makhdoom Ahmed Sheikh said the election was the biggest in the history of the student body. He said the body consists of a total 2,450 members, while around 1,150 members participated in the elections.

"The Aitchison College is not just an educational institution for a particular city or province, instead it has a network reaching all corners of the country. Our members belong to all provinces and every part of the country," he said.

He said the hotly-contested elections focused on the much-needed reform for the student body.

"That is the reason why, this year a huge membership drive took place and a large number of new members signed-up," he added.

Makhdoom said the alumni network not only helped the former students connect, but also serve as a guiding body for current students. He said the body organised networking events, where former and current students could get together and exchange ideas. The network was also very useful in providing higher education consultancy to the students of the college. It also organises entertainment activities for its members, he added.

The ACOBA elections began on Monday at 2:30pm and ended at 7pm.

Published in The Express Tribune, April 5th, 2017.
COMMENTS
Comments are moderated and generally will be posted if they are on-topic and not abusive.
For more information, please see our Comments FAQ