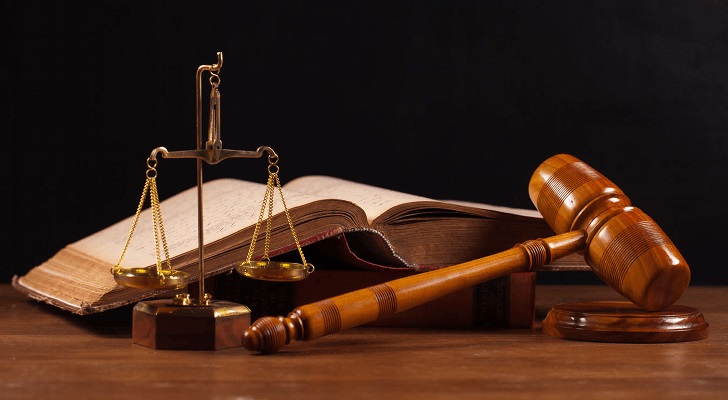 ---
PESHAWAR: The Search and Scrutiny Committee of the Khyber-Pakhtunkhwa government has shortlisted three 'ineligible' candidates for heading the Khyber-Pakhtunkhwa Ehtesab Commission (KPEC).

It has also been reported that the Pakistan Tehreek-e-Insaf is also planning to pass an amendment to appoint its favourite candidate for the position, contradicting its claim of merit.

A public announcement has also been published of the shortlisted candidates inviting public comments under Section 12 of the KPEC Act 2014. A senior officer of the commission, while talking to The Express Tribune, said that none of the shortlisted candidates meet the eligibility criteria given in the advertisement.

Besides, the committee has also ignored the condition that candidates with experience in investigation will be preferred as no individual has such experience.

Headless Ehtesab commission: Despite advertising post twice, permanent chief not yet appointed

Names that were listed in the public announcement include the incumbent provincial ombudsman Waqar Ayub, lawyer Haider Ali and a retired judge Abdul Latif.

"Waqar Ayub is the sitting provincial ombudsman, Haider Ali has less than 15 years of experience, as required, while Abdul Latif who served as judge is not receiving pension therefore is ineligible for the post," the officer said.

He said that the K-P government is interested in appointing Ayub; however, under section 5 of the K-P Ombudsman Act the provincial ombudsman cannot hold any public office till the expiration of two-year post retirement limit ends.

Furthermore, it has also been learnt that one member has resigned from the committee while another was not present in the meeting where the shortlisted candidates were decided, raising questions over transparent selection.

"The meeting was scheduled to be held on March 23 but was postponed, and when it was held I was not there, I don't know the shortlisted candidates," claimed Mussarat Qadeem, member of the committee.

Currently, the commission is being run by an acting Director General since the KPEC's first chief General (retd) Hamid Khan retired in February over differences with the provincial government.

Ex-legislator asks Imran to oust K-P Assembly speaker

Immediately after his resignation in February last year, the provincial government had formed a four-member Search and Scrutiny Committee for the appointment of a new DG.

The committee was headed by former IG police Muhammad Abbas Khan, with retired chief secretary Ejaz Qureshi (who has also resigned), former Peshawar High Court Judge Sher Muhammad Khan and former caretaker minister Musarrat Qadeem.

This is not the first time that the committee has published an advertisement with shortlisted candidates. Earlier, in June last year 10 candidates for the post were published in a post but no appointment was made.

Meanwhile, a member of the committee, who spoke to The Express Tribune on anonymity, said that around 100 individuals, including bureaucrats and lawyers, had applied for the post yet all of them were ignored. Despite many attempts, provincial minister Shah Farman was not available for a comment.