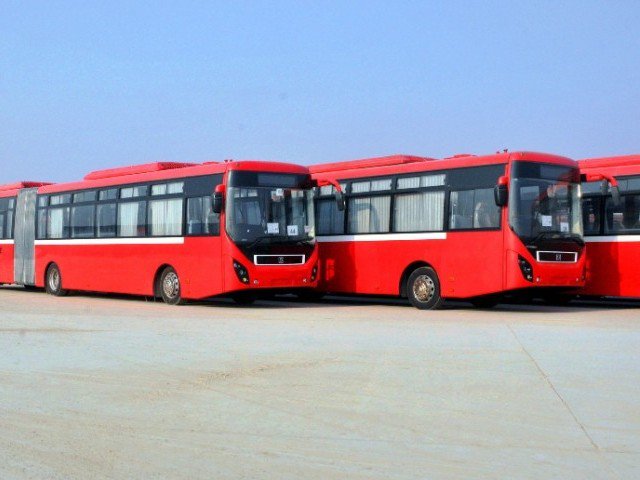 ---
ISLAMABAD: Female commuters of Islamabad and Rawalpindi have been enjoying the Metro Bus service (MBS) since its inauguration. Talking to APP on Sunday, a large number of women expressed gratitude over the comfort they derive from the service. There was no problem of overcrowding  like other public transport, and they preferred to travel on the metro.

Metro bus project: PM approves controversial subsidy sharing formula

Rabia Kamran, a girl who travels to Islamabad daily for school, said the Metro Bus Service (MBS) had given her relief from the daily  teasing remarks and glaring  stares. She said the separate travelling area in the buses made her feel safer.

Another student Ushna Ahmad who lives in Sadiqabad, Rawalpindi, and studies in an Islamabad educational institution said, "I have faced the worst while using public transport but am fully satisfied with the Metro Bus service. It gives  women a confidence boost".

Published in The Express Tribune, March 27th, 2017.