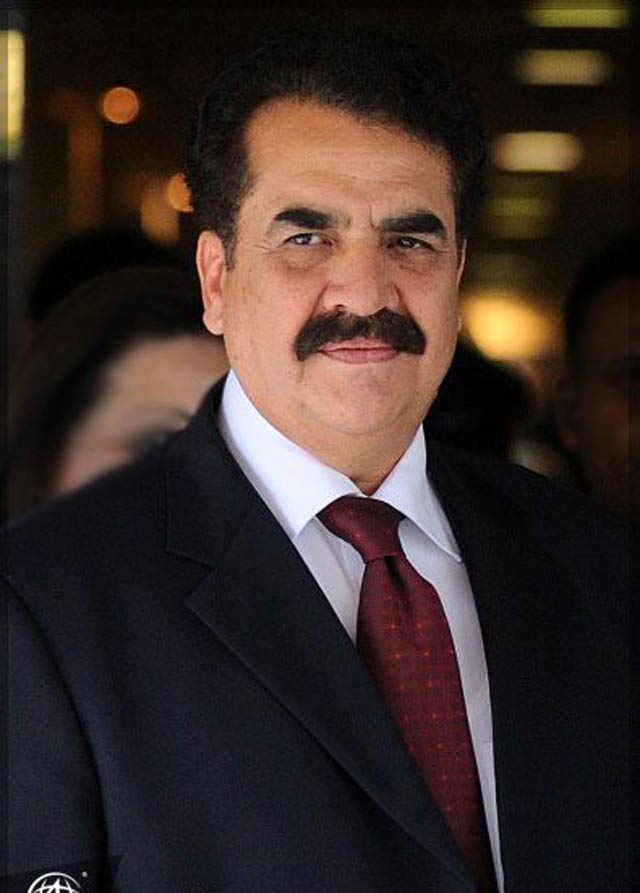 ---
ISLAMABAD: The government has decided 'in principle' to allow former army chief General (retd) Raheel Sharif to head the Saudi-led military alliance of 34 Muslim nations, Defence Minister Khawaja Asif confirmed on Saturday.

"It has been decided in principle that Gen (retd) Raheel Sharif will go there [to Saudi Arabia] to lead the alliance," the minister told a private news channel, putting to rest weeks of speculation. "The formal process in this regard has yet to be completed," he said.

Asif said Saudi Arabia's government had requested Pakistan to allow the former army chief to lead the 34-nation allowance. When asked about whether Gen Raheel had applied for a no objection certificate (NOC), the minister said "it is not needed after the two countries have come to an agreement."

"It is only a matter of time before Gen Raheel leaves for Saudi Arabia to put in place a structure for the alliance," Asif said. "The alliance has no structure as of yet. Gen Raheel will adopt a framework once he arrives in the Kingdom."

Raheel Sharif named chief of Islamic military coalition, says Khawaja Asif

The minister added that a body comprising the defence ministers of all member states will function as an advisory council for the alliance. The council is expected to hold its first meeting in May, he said.

Raheel Sharif did not seek govt approval to join Saudi alliance: Khawaja Asif

Asif on January 6 confirmed reports that Saudi Arabia had decided to appoint Gen Raheel as the head of the military alliance of Muslim countries it had announced last year. However, the minister kicked up controversy five days later when he told the Senate that the former army chief had not asked the government for clearance to lead the coalition.

This had led to weeks of debate and speculation about whether the government would allow Gen Raheel to take up the position.
COMMENTS (8)
Comments are moderated and generally will be posted if they are on-topic and not abusive.
For more information, please see our Comments FAQ