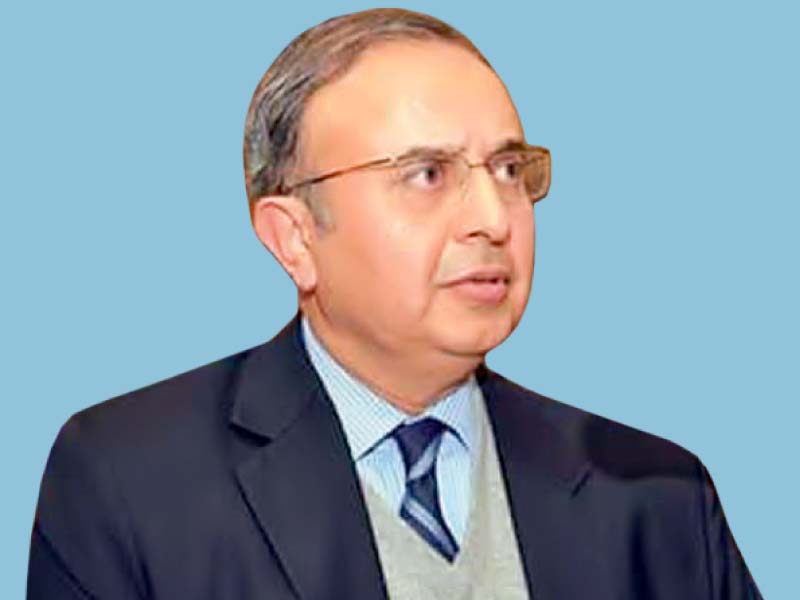 ---
LAHORE: In compliance of the orders of the Punjab Information Commission, the Lahore High Court has revealed the salary and allowances withdrawn by its chief justice.

According to the LHC media cell, LHC Chief Justice Mansoor Ali Shah is taking more than Rs1.05 million per month in total. Punjab's top judge has a sanctioned amount of Rs1,050,538 per month  with Rs713,280 in basic pay, Rs269,525 in special judicial allowance and Rs67,733 as medical allowance. He is entitled to Rs65,000 per month as house rent but he is not withdrawing the amount as he lives in his official residence.

Under Section 7 of the Punjab Transparency and Right to Information Act, 2013, the CJ has nominated Deputy Registrar (Procurement) Shahbaz Ashraf as the public information officer of the LHC. The information commission had asked the high court to make public all salaries and allowances of its staff, including all judges and employees.

The order came on the plea of a complainant, Sarmad Ali. The commission asked the registrar to provide this information to the complainant as soon as possible but not later than April 4, under intimation to the commission.

The commission had directed the registrar to take immediate steps to fulfil all legal obligations as per sections 4, 7, 8 and 10 of the information act, especially in terms of proactive disclosure of salaries, allowances and other perks and privileges of all judges and staff on the LHC website.

The commission had directed the LHC to establish an efficient mechanism to decide all pending or future information requests within the timeframe prescribed in section 10(7) of the act. The commission also directed its staff to send a copy of the order to the LHC chief justice for information.

Published in The Express Tribune, March 25th, 2017.
COMMENTS (5)
Comments are moderated and generally will be posted if they are on-topic and not abusive.
For more information, please see our Comments FAQ