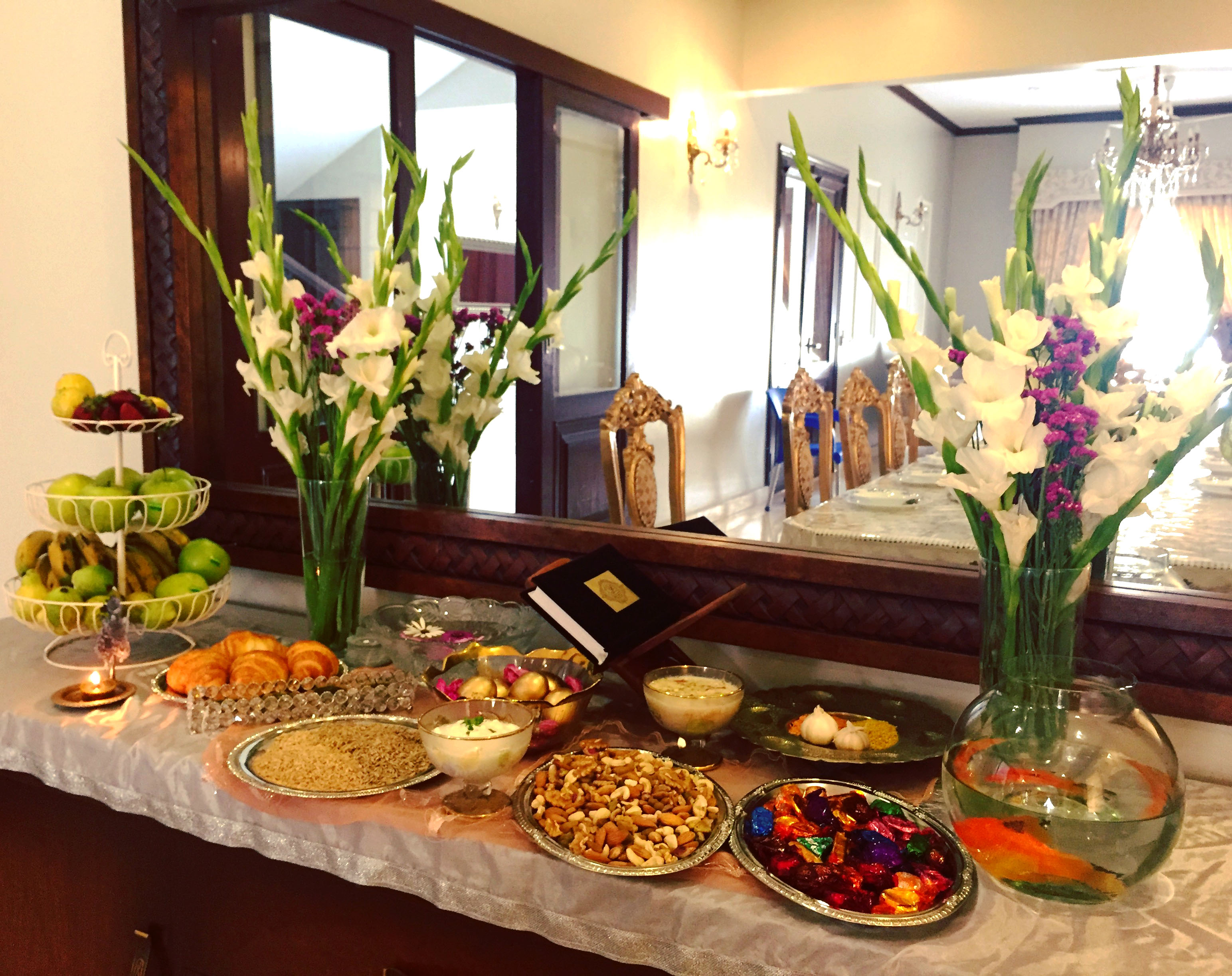 ---
KARACHI: Parsis and groups of the Shia community celebrated Nauroz on Monday, while Ismailis are celebrating the Persian new year today.

These communities across Karachi take part in Nauroz celebrations every year, which marks the beginning of a new year for them.

Byram Avari, who belongs to the Parsi community, said, "Nauroz is like our Eid and one can also say that it is similar to Thanksgiving Day". He told The Express Tribune that the animal for this year is white rooster.

"The entire family sits together and eats yellow-daal chawal on this day. We also go for special prayers together," he said. Families greet each other and exchange gifts just like Muslims do on Eid, he added.

Persian New Year: Navroz festival celebrated with spirited dance, cultural performances

Religious scholars from Iran calculate the movement of the stars and moon and then announce the colour theme of the year, the time and the date of celebrations, Rizvi said. "We have a guide book, known as Imamia Jantri, which includes the time, day and date of all the religious festivals every year to help the devotees," Asad Rizvi said, who is a Shia Muslim. The same guide book stated that the celebrations this year will take place on a specific time, which was 3:28 pm on Monday afternoon.

Just like Shia community, Nauroz is of great importance for Ismailis too. "Nauroz signifies the beginning of new life and new beginnings," Raheem Jan said, who is an Ismaili Muslim. "In a way Nauroz reaffirms our faith in life and gives us hope as we look towards life yet again," he said.

Navroz Festival: Celebrating the new year with the advent of spring

Unlike Shias and Parsis, Ismailis have a fixed day to celebrate Nauroz every year. They celebrate Nauroz on March 21, which marks the beginning of a new year and the first day of spring for them. "We celebrate Nauroz by distributing wheat grains and painted eggs among each other, which symbolises blessings of abundance and sustenance," said Sara Baig, who is also an Ismaili.

Speaking to The Express Tribune, Imran Kazmi, a research scholar, said Nauroz is more like a culture festival, rather than a religious one. Referring to the history of these celebrations, Kazmi said Nauroz goes back to the era before Islam when Zoroastrians used to celebrate it as a new year.

However, he said, after the advent of Islam, people continued to celebrate it in the region where it was famous. These include Iran, Iraq, Tajikistan and some parts of the Middle East, he said.  Shias in Pakistan have also adopted this festival from Iran, however, they celebrate according to the directions of religious scholars, he added.

Kazmi said that Nauroz is a festival of happiness, therefore, neither has Islam directed Muslims to celebrate it nor are they forbidden from marking it. He added that scholars have set their own rules to celebrate Nauroz.
COMMENTS (5)
Comments are moderated and generally will be posted if they are on-topic and not abusive.
For more information, please see our Comments FAQ