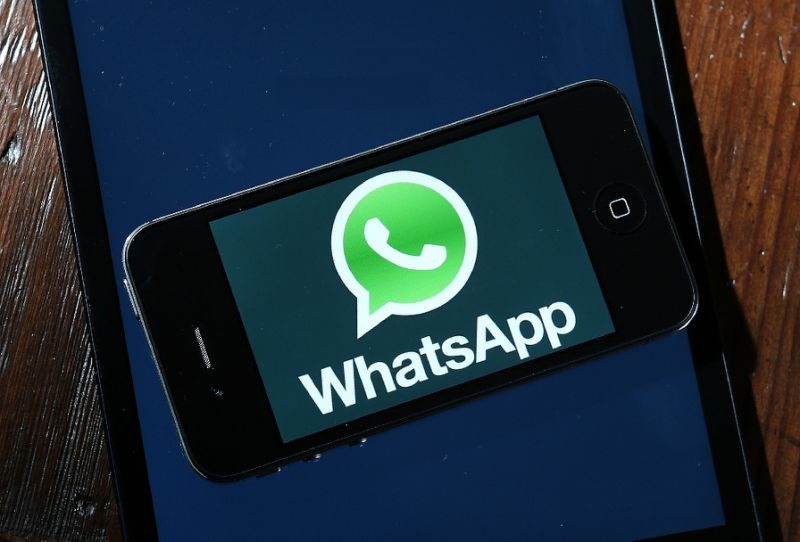 ---
Popular messaging app WhatsApp has decided to withdraw its latest update.

Weeks ago, the messaging app launched a 'stories' feature whcih replaced text statuses. The feature brought WhatsApp in line with Facebook's other major apps, which all now include the stories tool that was once Snapchat's most famous feature.

The Stories feature allowed users to post video and picture statuses that lasted for 24 hours before self-destructing.

Read this before clicking any image on WhatsApp

However, the move resulted in a major backlash from WhatsApp users and has prompted the developers to bring back the original status feature while keeping the image-based replacement.




"We heard from our users that people missed the ability to set a persistent text-only update in their profile, so we've integrated this feature into the 'About' section in profile settings. Now, the update will appear next to profile names anytime you view contacts, such as when creating a new chat or looking at Group info. At the same time, we're continuing to build on the new Status feature that gives people fun and engaging ways to share photos, videos and GIFs with their friends and family throughout their day," said WhatsApp.

Finally, WhatsApp launches new status update with video, photo feature

The update is expected to be rolled out for Android users next week while iOS users should expect it soon. Users will then be able to set a text based status by opening the 'About' section of their profile and can view those of other people by opening their contact when starting a new chat thread or looking at group chat info.

This article originally appeared on Tech Crunch.